Gifts for Her
Looking for inspiration? Browse our best bets for every woman on your gift list, whether family, friend, or colleague.
SHOP GIFTS FOR HER »
Gifts for Him
Shop our top picks for apparel and accessories, gear and gadgets, media and more that will suit any guy's style.
SHOP GIFTS FOR HIM »
Gifts for Travelers
Essential gifts for savvy world travelers. Help the traveler in your life navigate the world with guidebooks, bags, & more!
SHOP GIFTS FOR TRAVELERS »
Last-minute Gifts
Enjoy savings of 20% on a special selection of gifts. Find something special for everyone left on your list!
SHOP LAST-MINUTE GIFTS »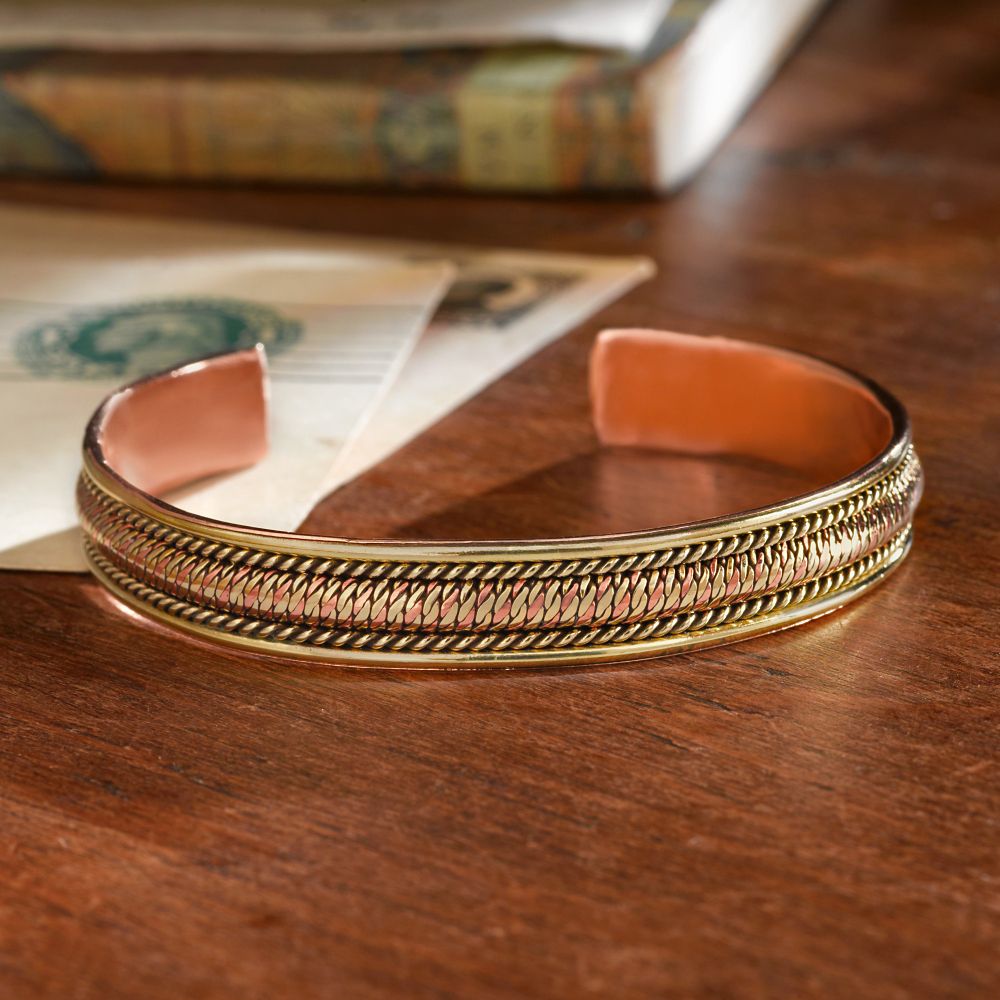 Handmade Gifts
Find the perfect gift with the perfect story behind it. Shop handcrafted items made by artisans around the world.
SHOP HANDMADE GIFTS »
Our Favorite Gifts
Find the perfect gift for everyone on your list in our National Geographic Store Favorites shop.
SHOP OUR FAVORITE GIFTS »
Gifts of the Irish
The emerald isle is the inspiration for this collection of gifts that will surprise and delight everyone on your list.
SHOP IRISH GIFTS »
Italian Gift Shop
Inspired by our travels to Italy, shop gifts that include beautiful apparel, must-have jewelry, and expert guidebooks.
SHOP ITALIAN GIFTS »
Prev
Next
Store Blog
Shop the Road Less Traveled
Announcing a new collection of handcrafted artisan jewelry, accessories, and home decor from the National Geographic Store, inspired by the travels of National Geographic Explorer Elizabeth Lindsey
Read More »