Books
Save 50% on all books. Find books on almost any subject for readers of all ages.
SHOP BOOK GIFTS »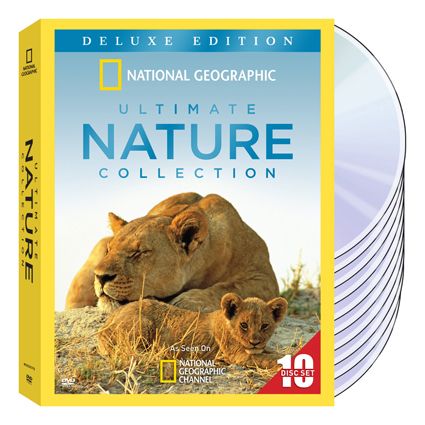 DVDs
Save 50% on all DVDs and Blu-Ray discs. Shop National Geographic programs for the entire family.
SHOP DVD GIFTS »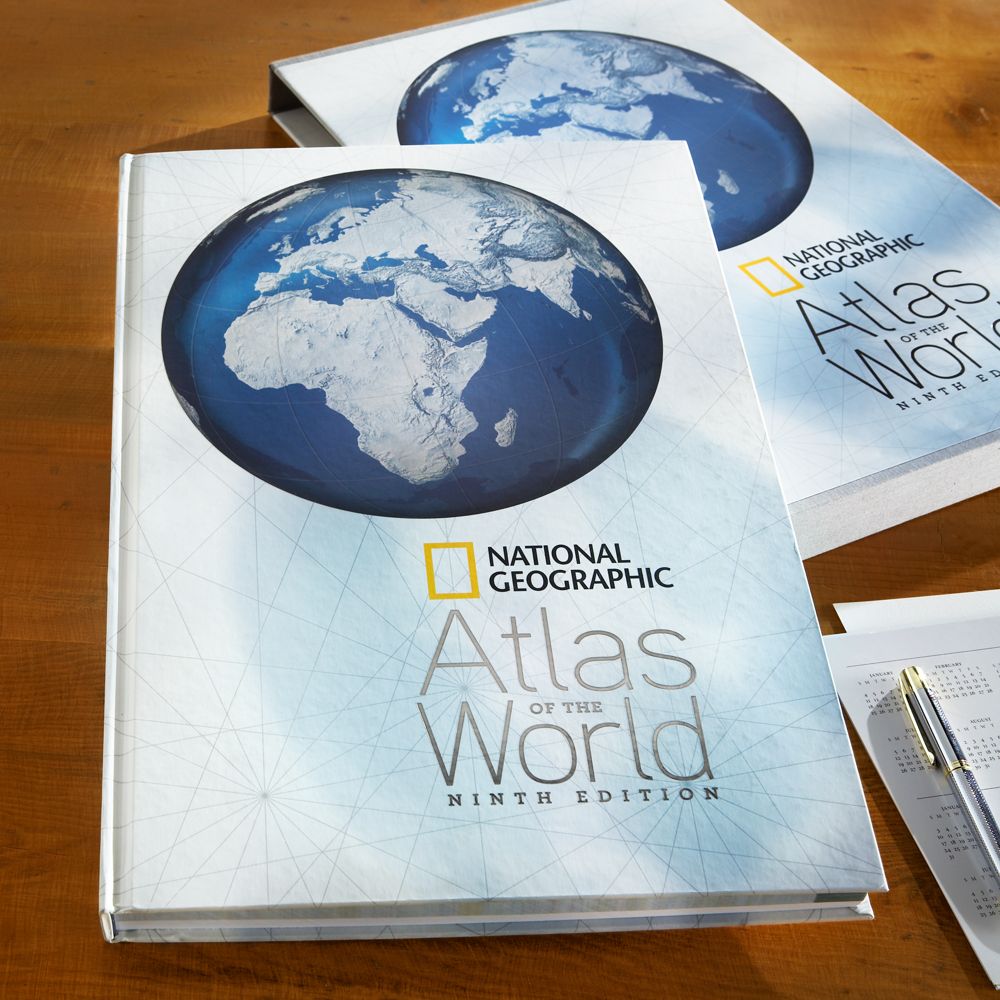 Maps
Save 50% on wall maps, travel and hiking maps featuring National Geographic's award-winning cartography.
SHOP MAP GIFTS »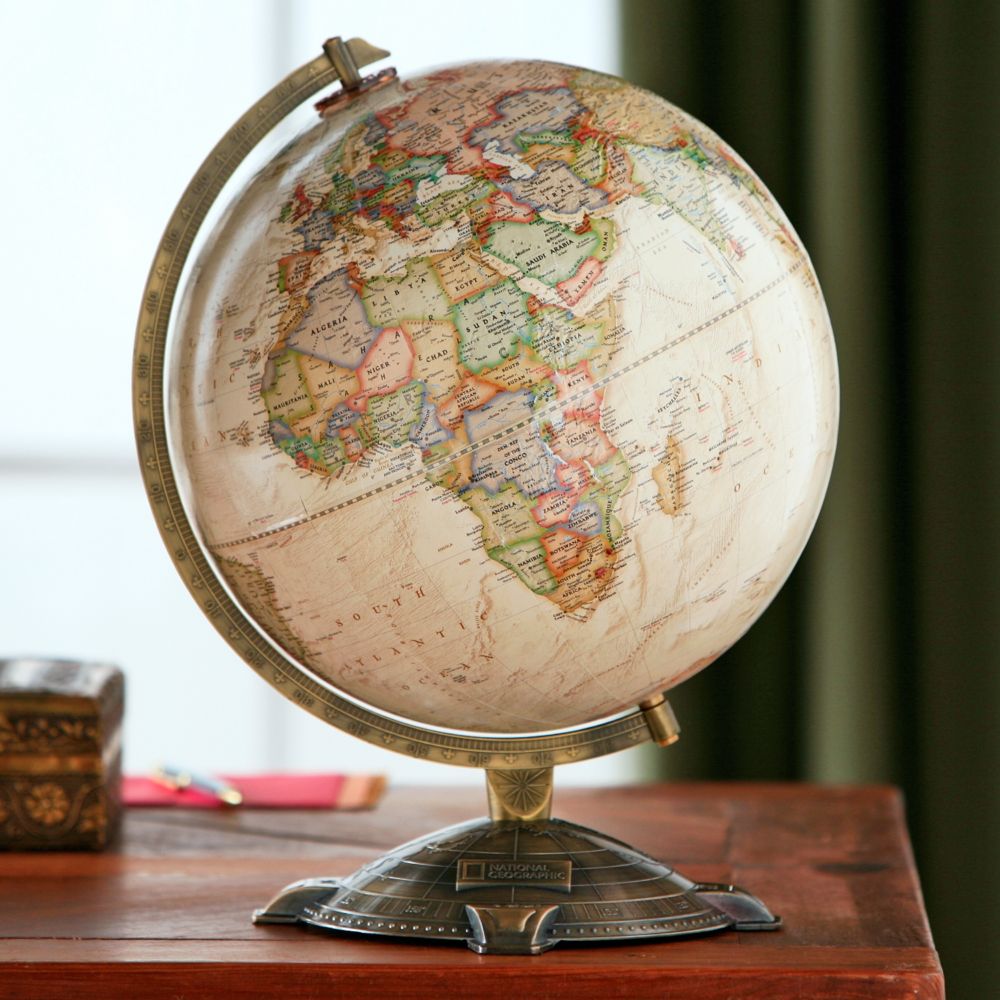 Globes
Save 20% on all globes. National Geographic globes feature award-winning cartography. Give someone the world this year.
SHOP GLOBES »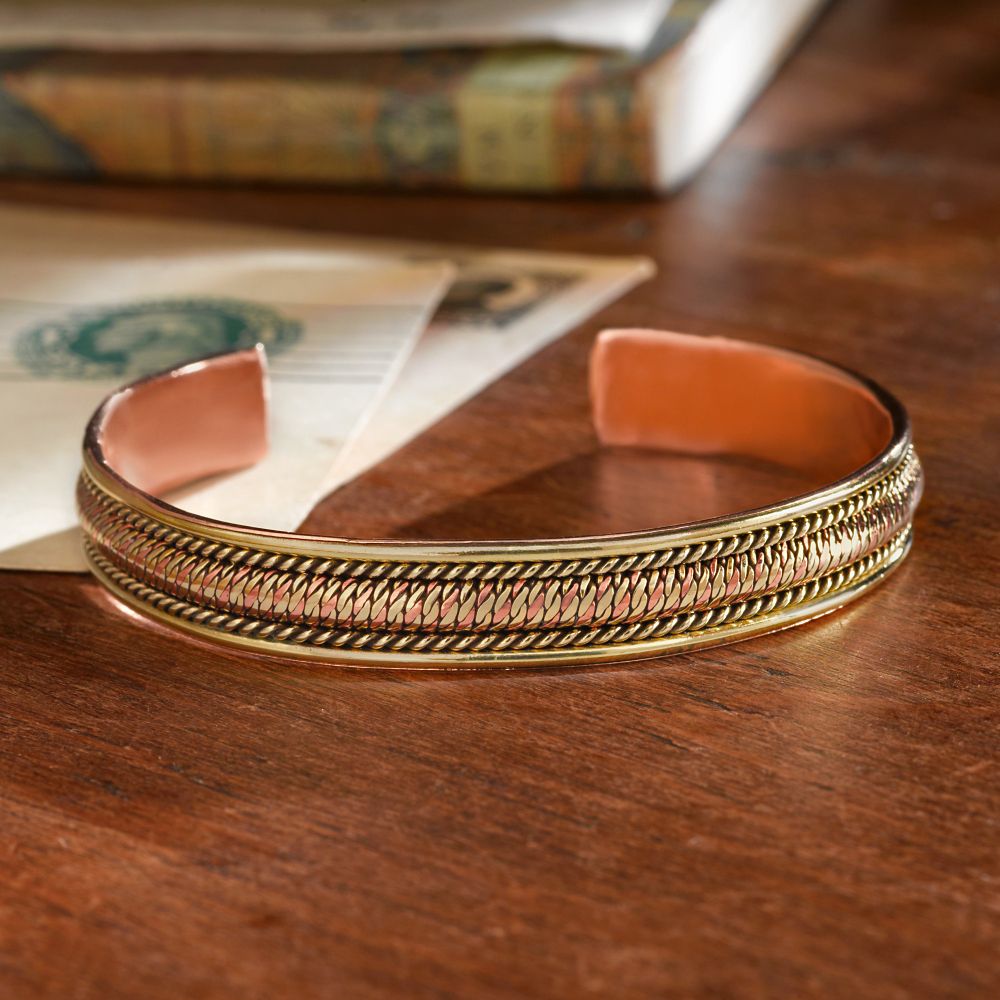 Handmade Gifts
Find the perfect gift with the perfect story behind it. Shop handcrafted items made by artisans around the world.
SHOP HANDMADE GIFTS »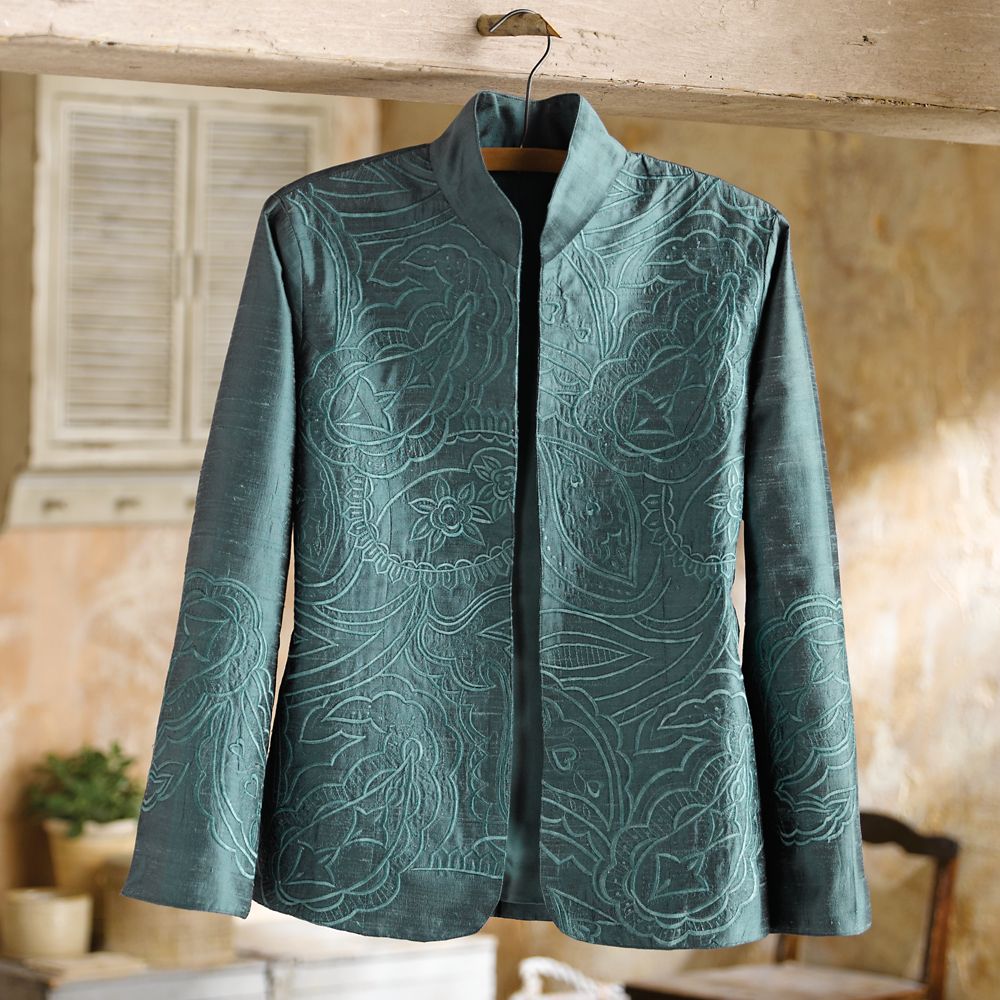 For Her
Looking for inspiration? Browse our best bets for every woman on your gift list, whether family, friend, or colleague.
SHOP GIFTS FOR HER »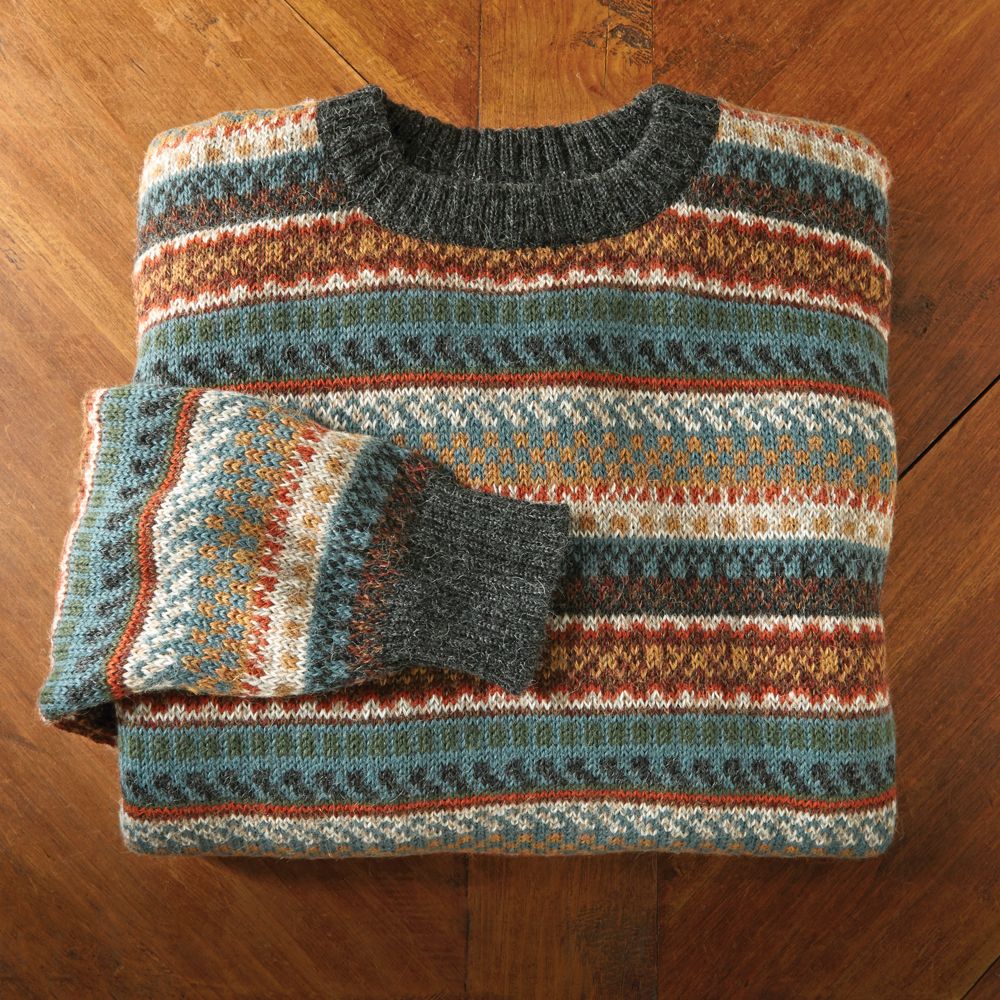 For Him
Shop our top picks for apparel and accessories, gear and gadgets, media and more that will suit any guy's style.
SHOP SHOP GIFTS FOR HIM »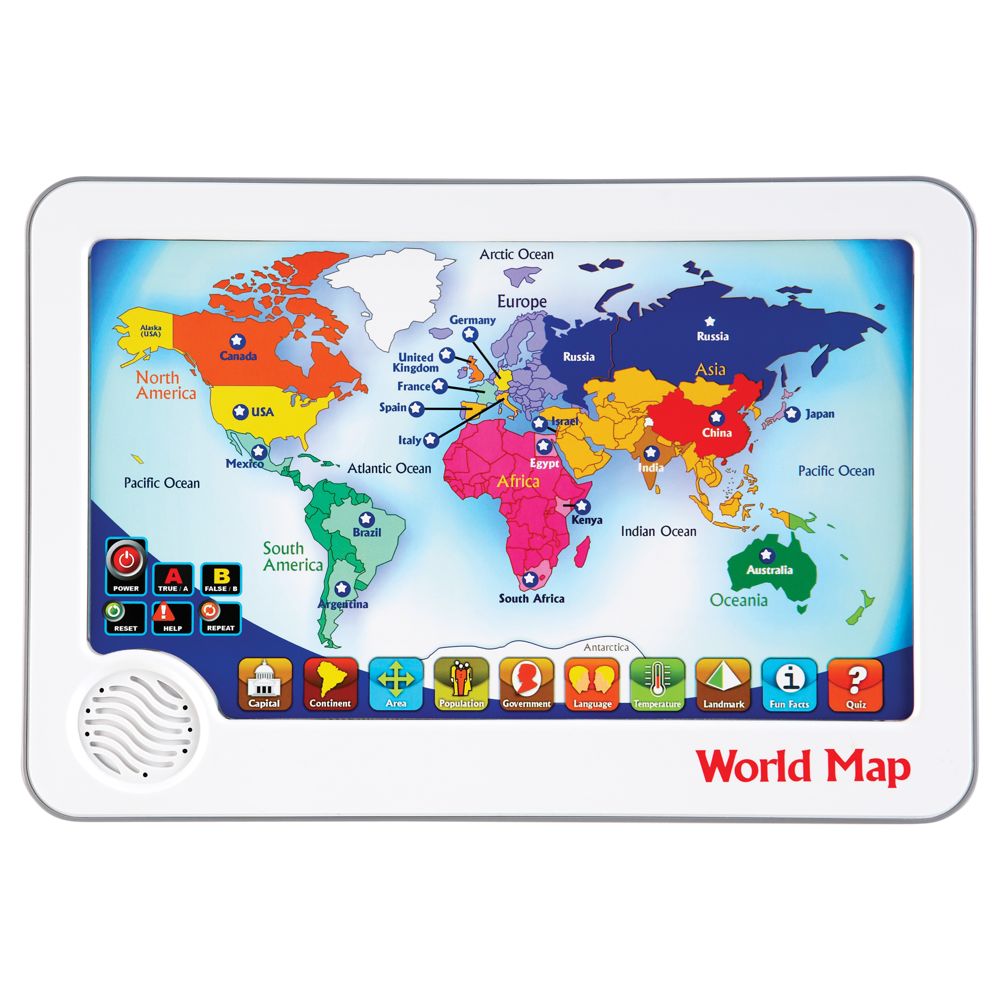 For Kids
This holiday season, find toys, science kits, books, DVDs, and games for every kid on your list.
SHOP GIFTS FOR KIDS »
Prev
Next
Store Blog
Shop the Road Less Traveled
Announcing a new collection of handcrafted artisan jewelry, accessories, and home decor from the National Geographic Store, inspired by the travels of National Geographic Explorer Elizabeth Lindsey
Read More »