YourAmigo:Books:Calendars and Stationery:2014 National Geographic American Landscapes Wall Calendar
2014 National Geographic American Landscapes Wall Calendar
Item # 2002152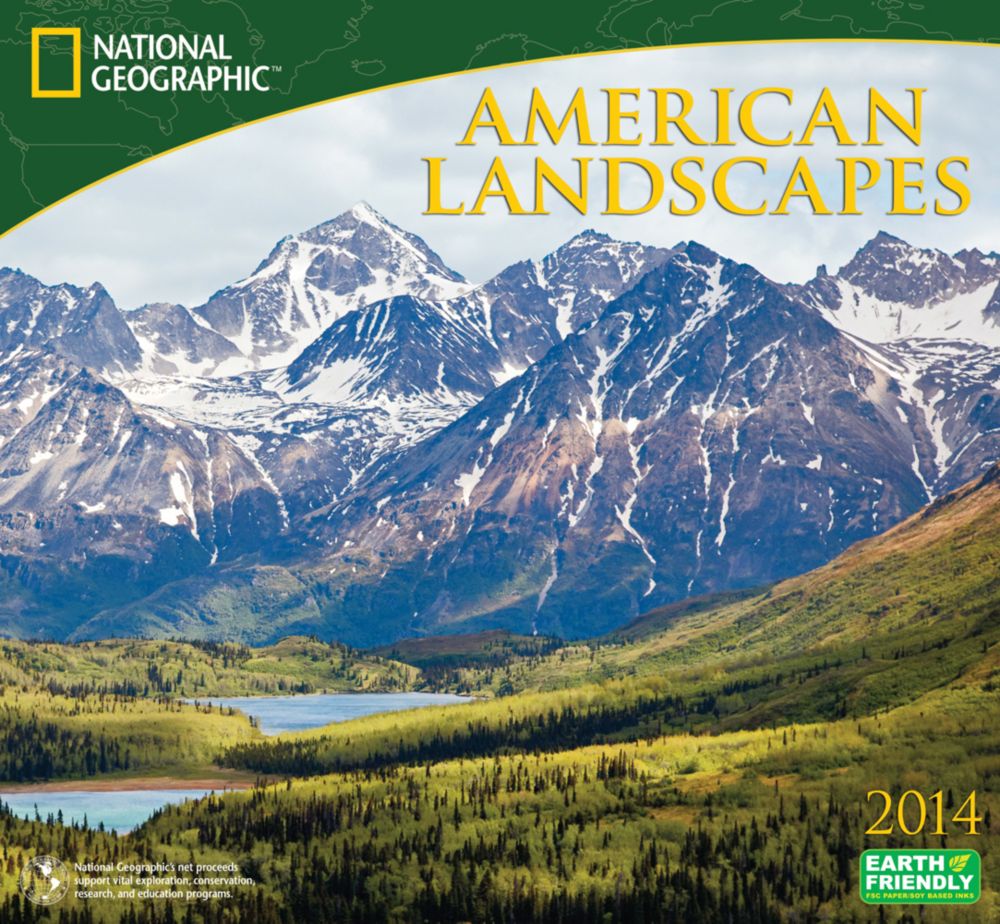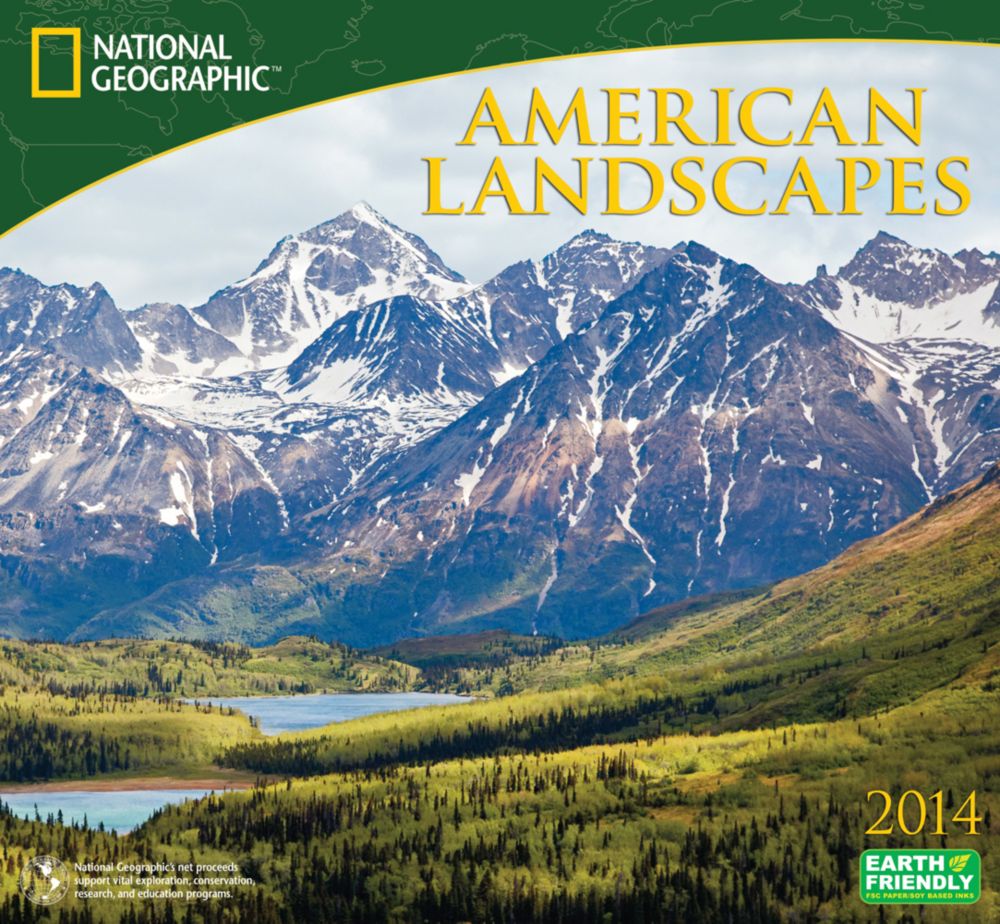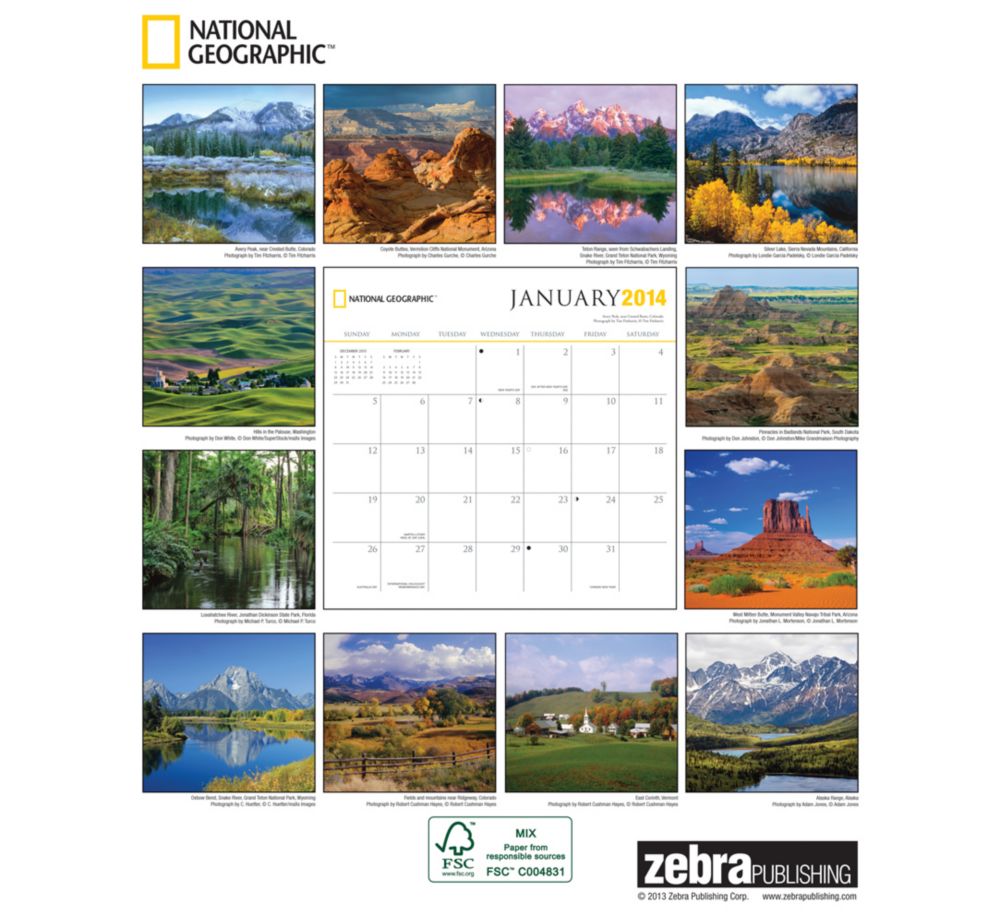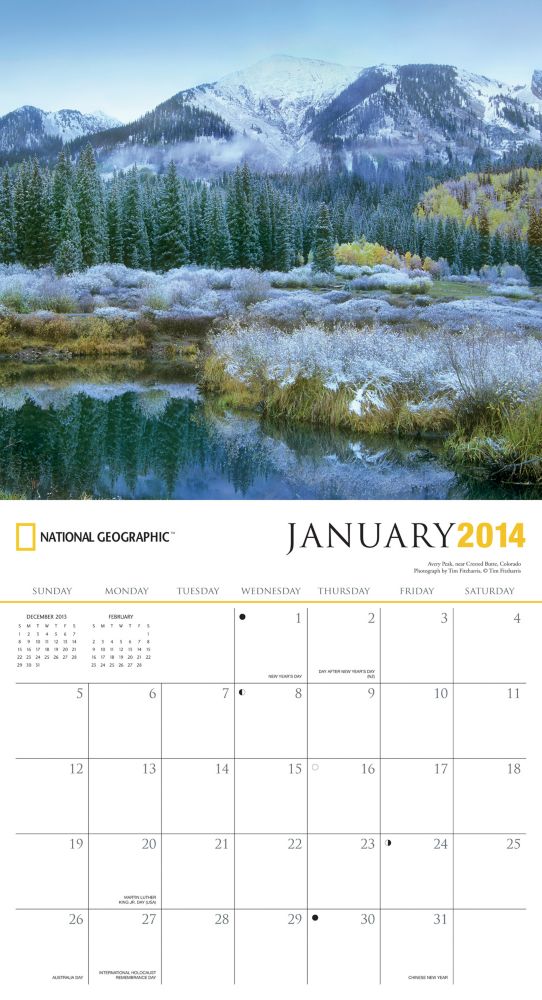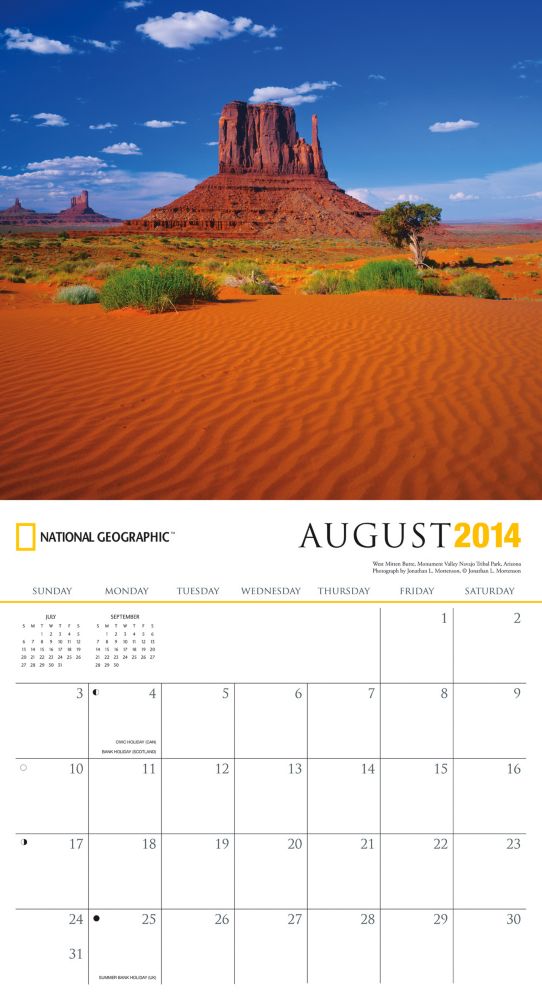 Overview
Witness the majestic landscapes of America. See the natural beauty through a dozen vivid photographs from around the country. Monthly vignettes give you more information and interesting facts about all the wonderful places this calendar will take you, from Grand Teton National Park in Wyoming, to cypress trees on Florida's Loxahatchee River.
Details
12-month calendar: January-December
13" x 24" open.
Mini-calendars of prior and following months, U.S. and International holidays, phases of the moon.