YourAmigo:Books:Calendars and Stationery:2014 National Geographic Brazil Wall Calendar
2014 National Geographic Brazil Wall Calendar
Item # 2002158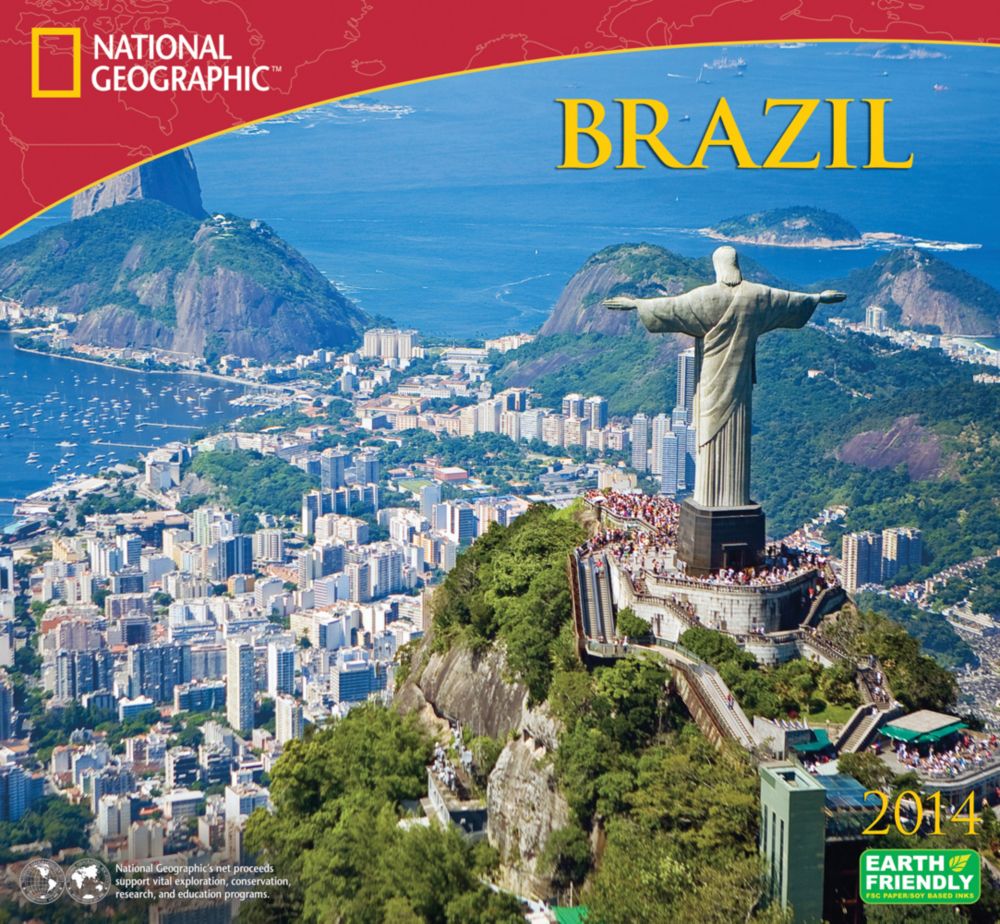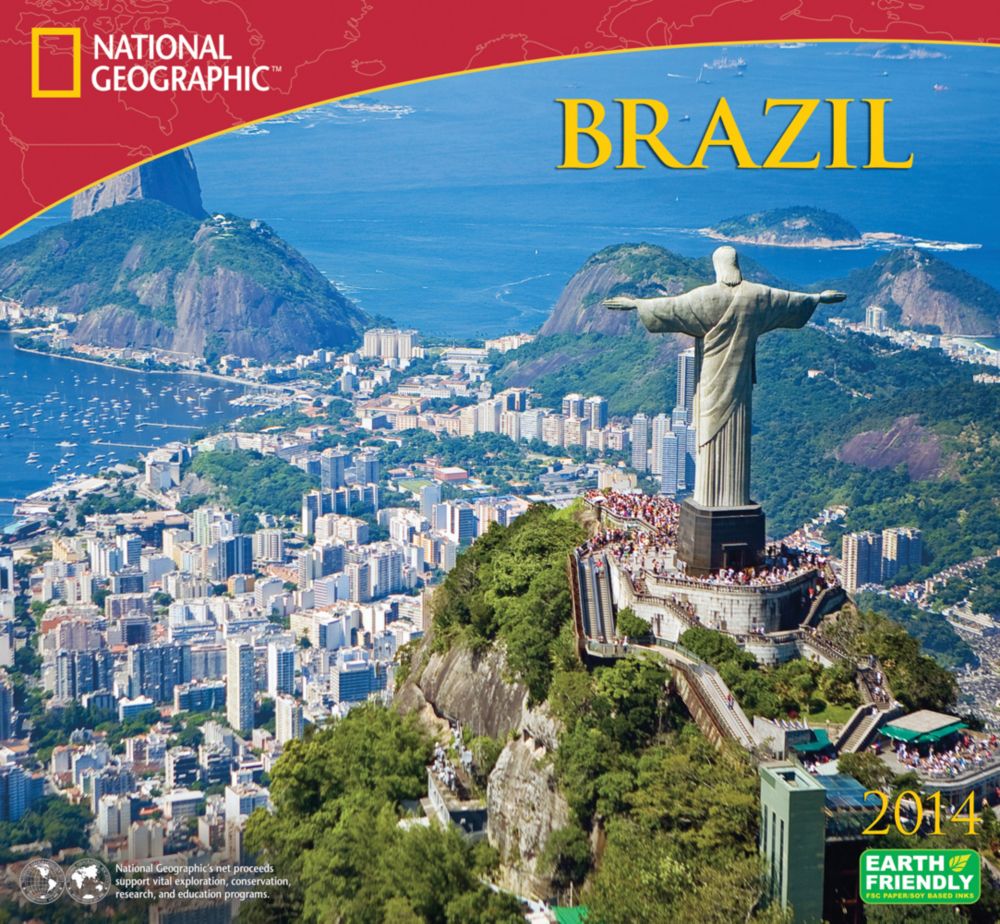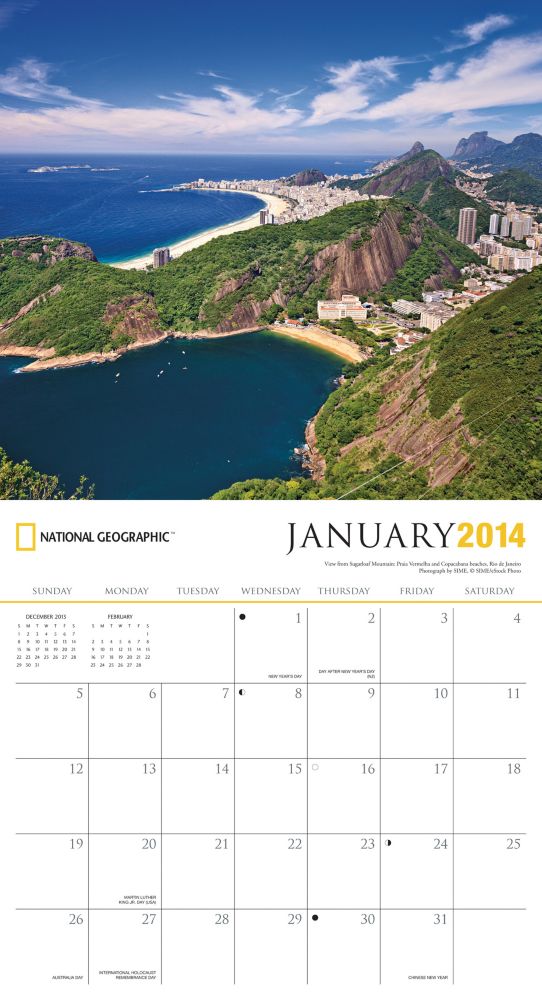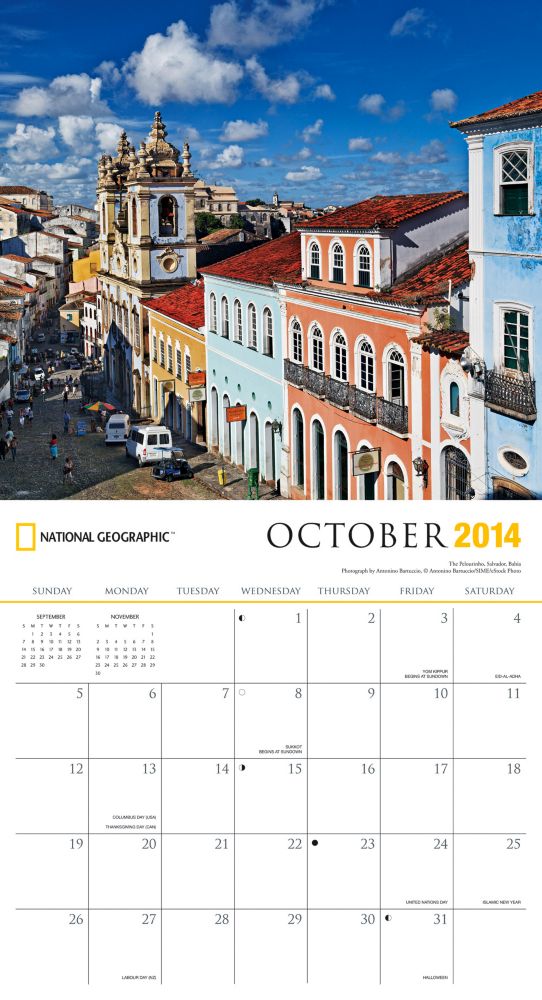 Overview
Brazil spans a huge area of ecologically diverse territory in South America; with everything from tropical rainforests and beaches, to pine-covered mountain ranges. In this 12-month calendar, you will visually explore the colorful cities, as well as flora and fauna that make it such a magical place.
Details
12-month calendar: January-December
13" x 24" open.
Mini-calendars of prior and following months, U.S. and International holidays, phases of the moon.