YourAmigo:Books:Calendars and Stationery:2014 National Geographic Germany Wall Calendar
2014 National Geographic Germany Wall Calendar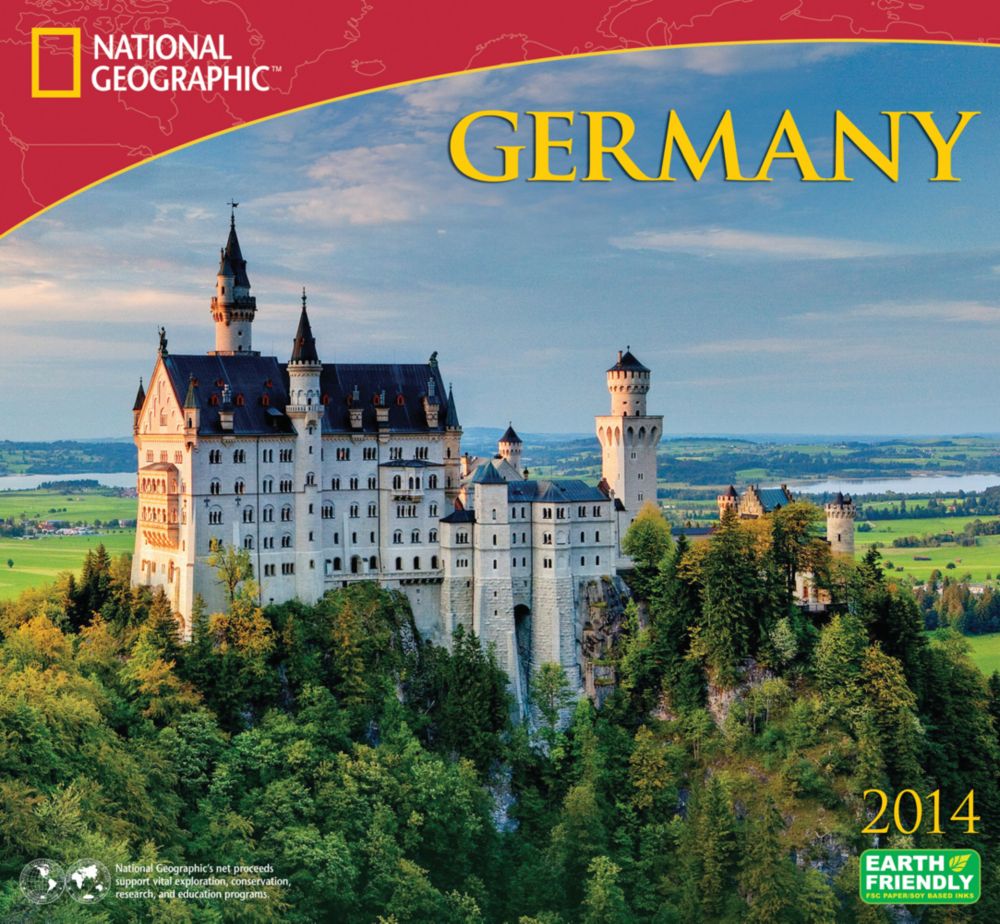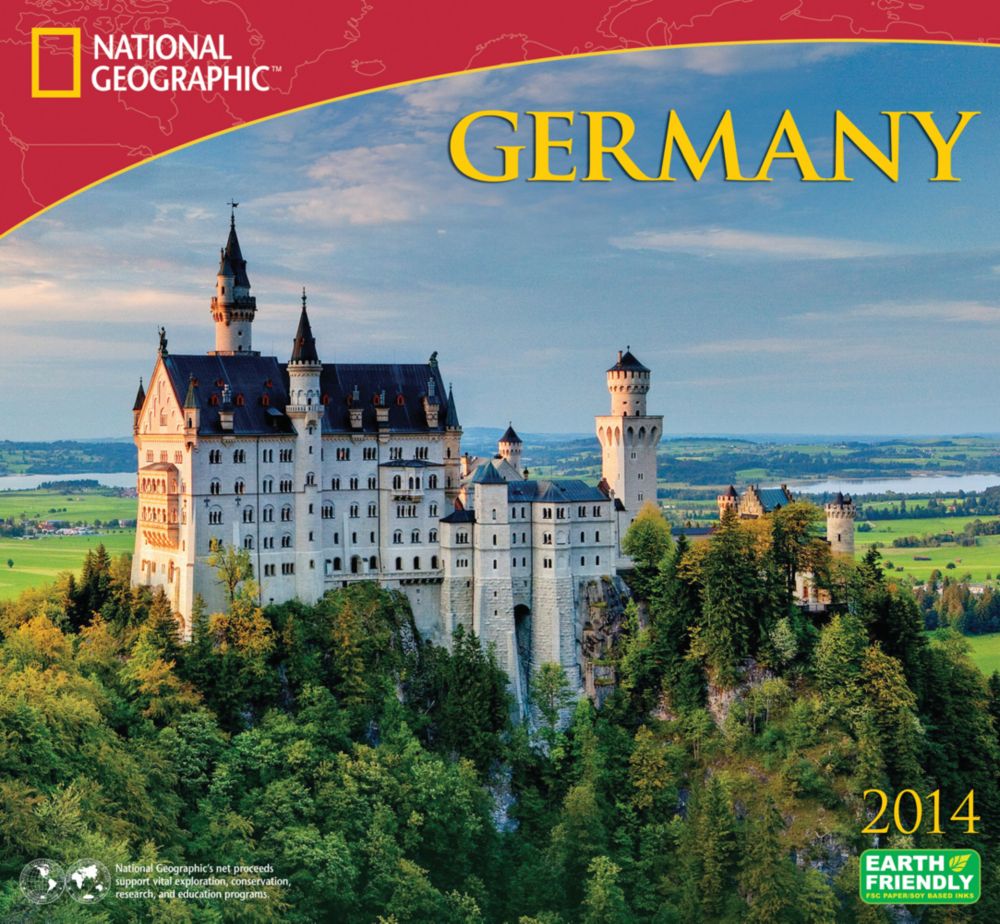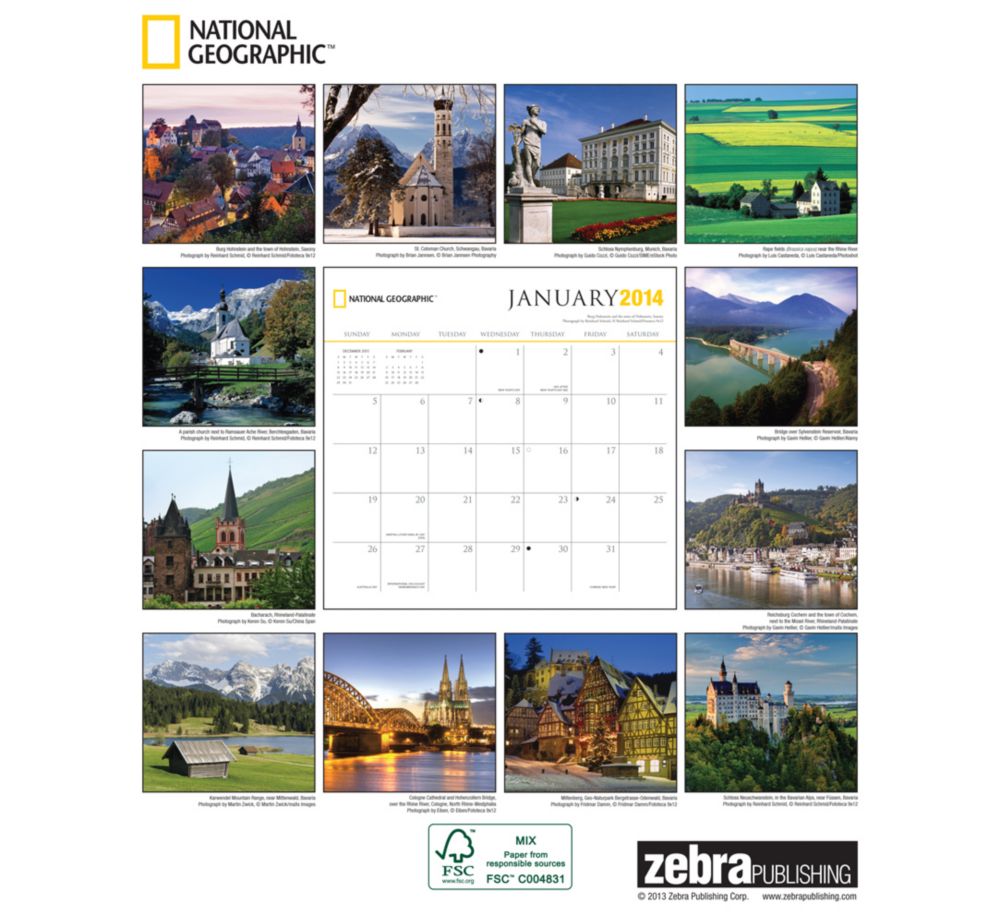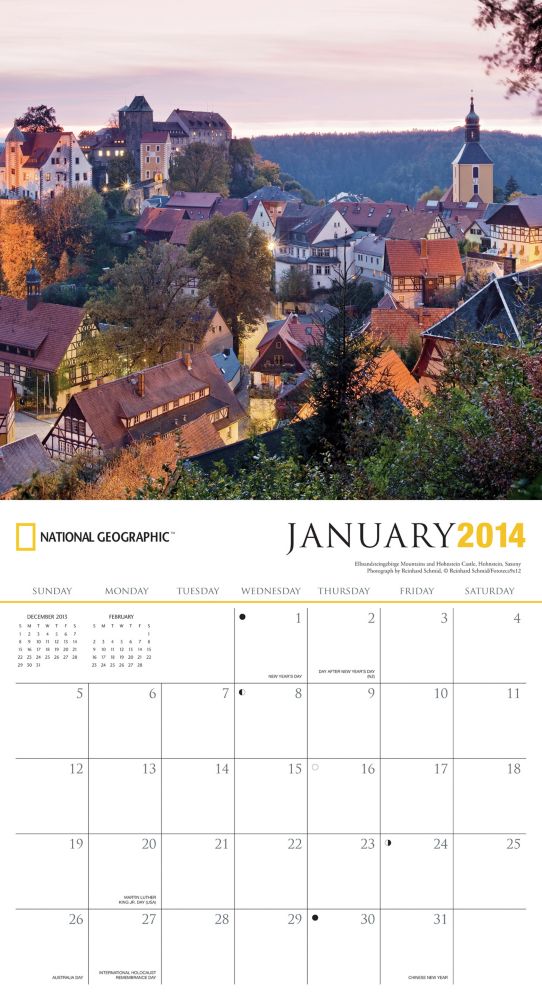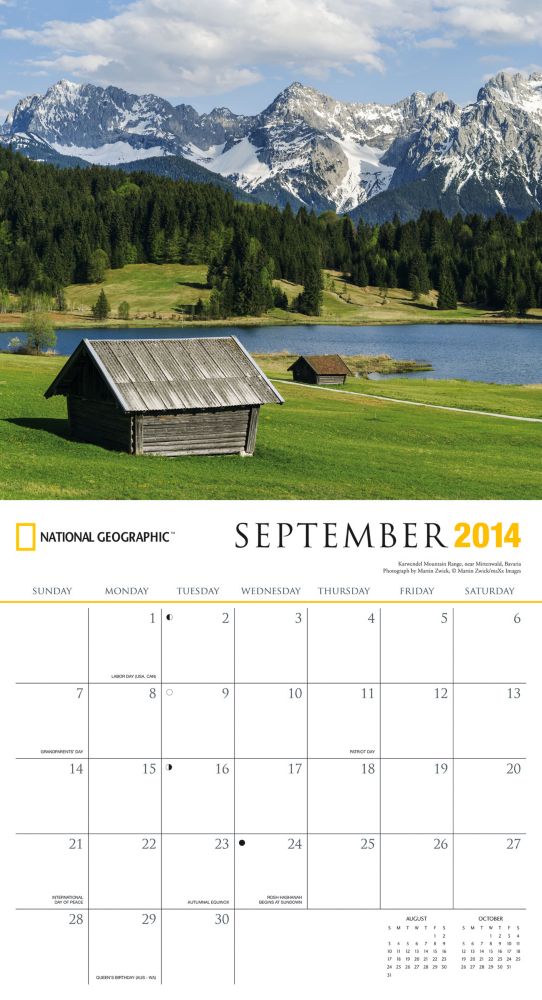 Overview
Take a 12-month tour of Germany with our 2014 wall calendar. Photos from Rhineland-Westphalia, Munich, and Berchtesgaden feature the country's natural and architectural beauty; a seamless blend that brings the sights of Germany to life.
Details
12-month calendar: January-December
13" x 24" open.
Mini-calendars of prior and following months, U.S. and International holidays, phases of the moon.