YourAmigo:Books:Calendars and Stationery:2014 National Geographic Ireland Wall Calendar
2014 National Geographic Ireland Wall Calendar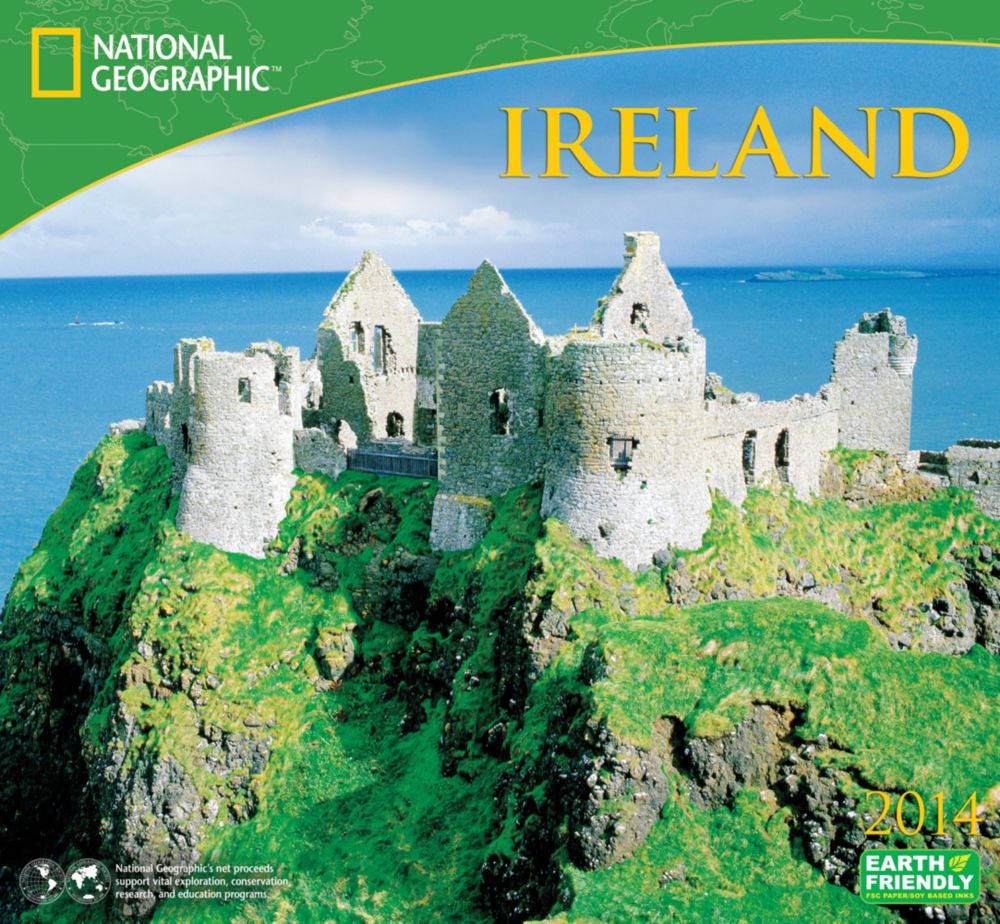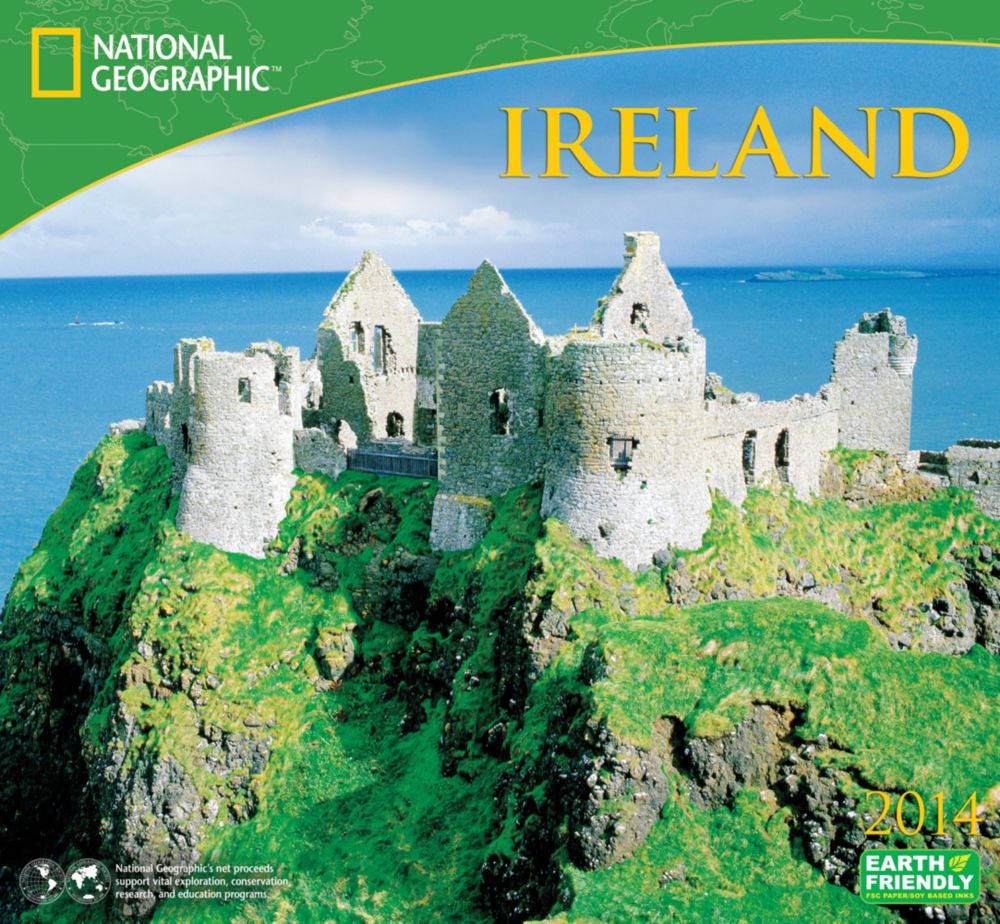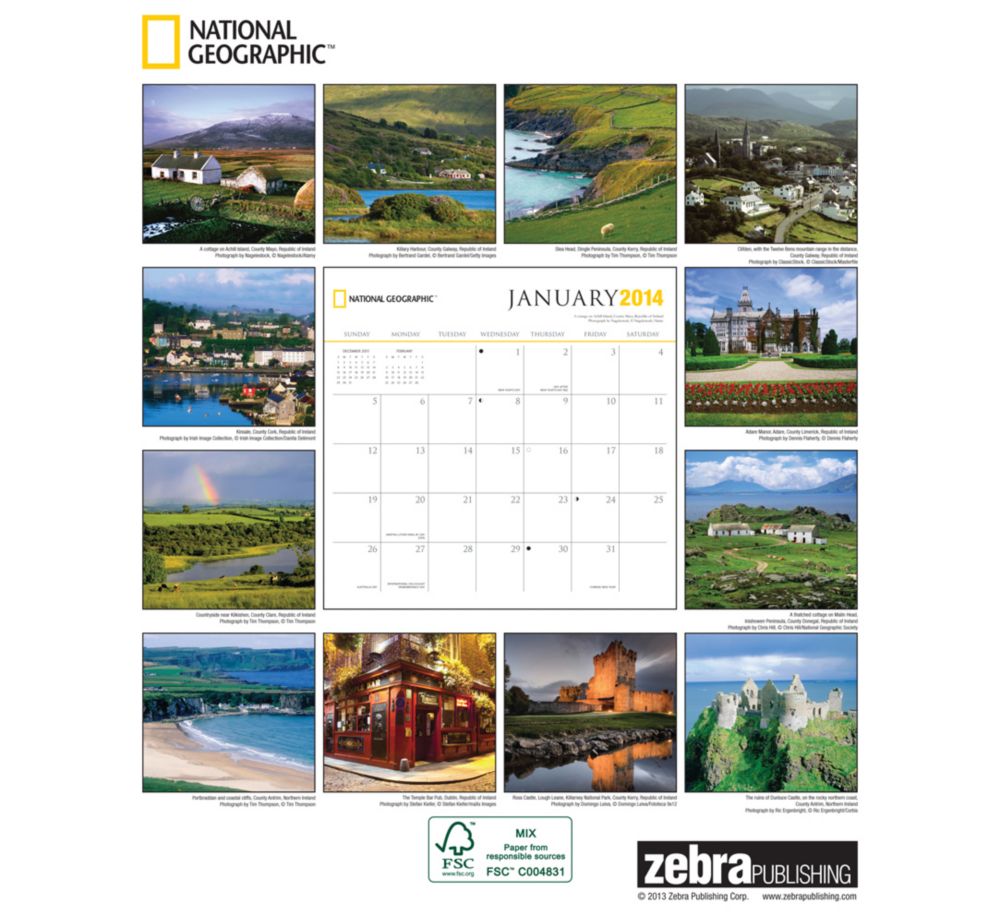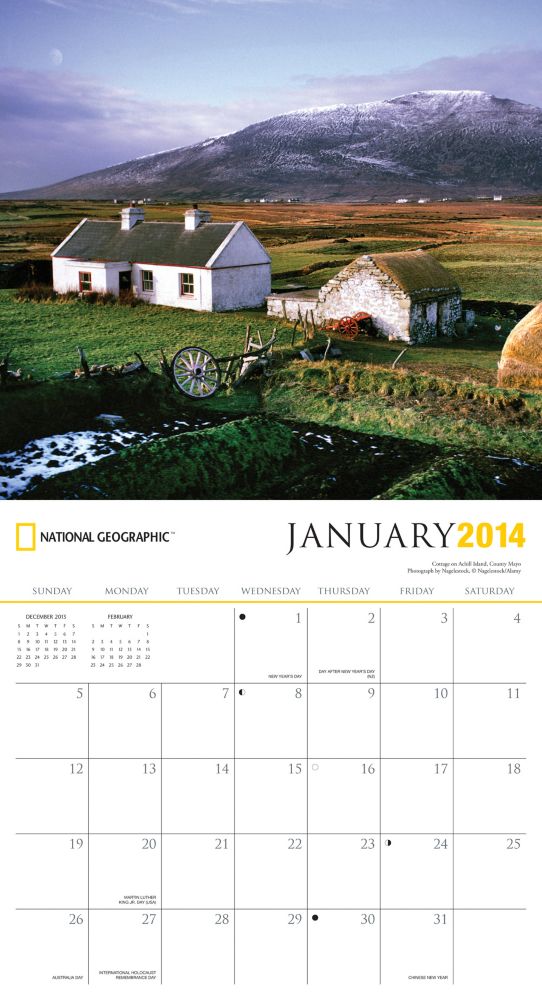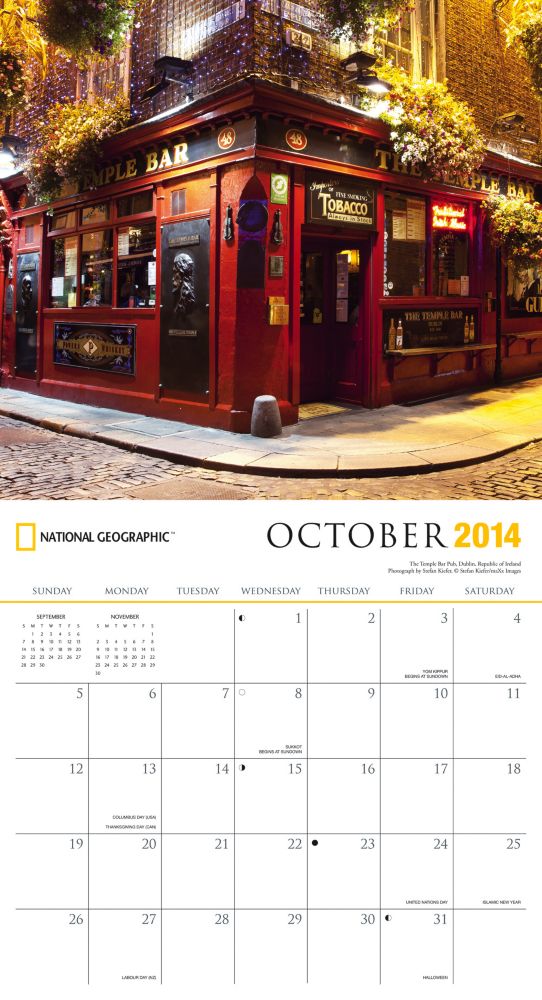 Overview
Ireland is an enduringly popular tourist destination—our colorful 12-month calendar is the perfect starting place for daydreams and travel plans. Photos feature Clifden in Connemara, Ross Castle in County Kerry, and Temple Bar in Dublin.
Details
12-month calendar: January-December
13" x 24" open.
Mini-calendars of prior and following months, U.S. and International holidays, phases of the moon.