YourAmigo:Books:Calendars and Stationery:2015 National Geographic Penguins Wall Calendar
2015 National Geographic Penguins Wall Calendar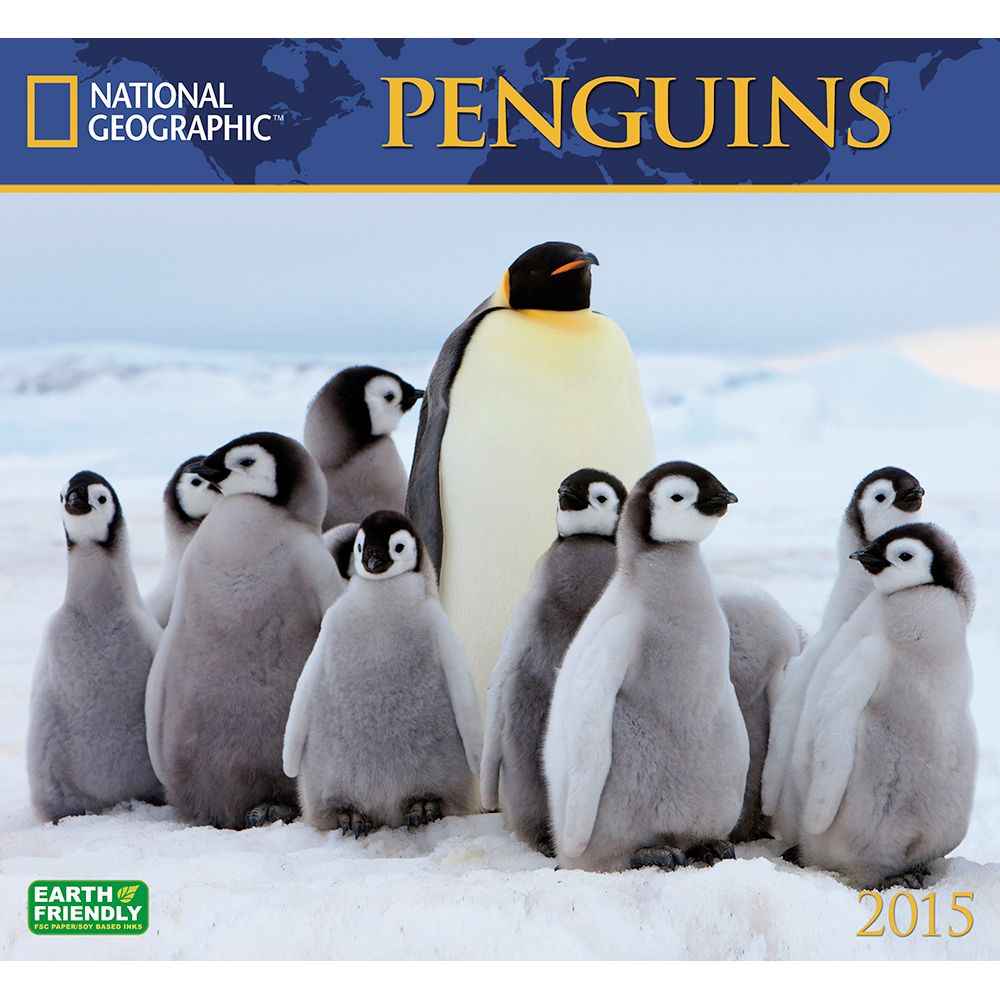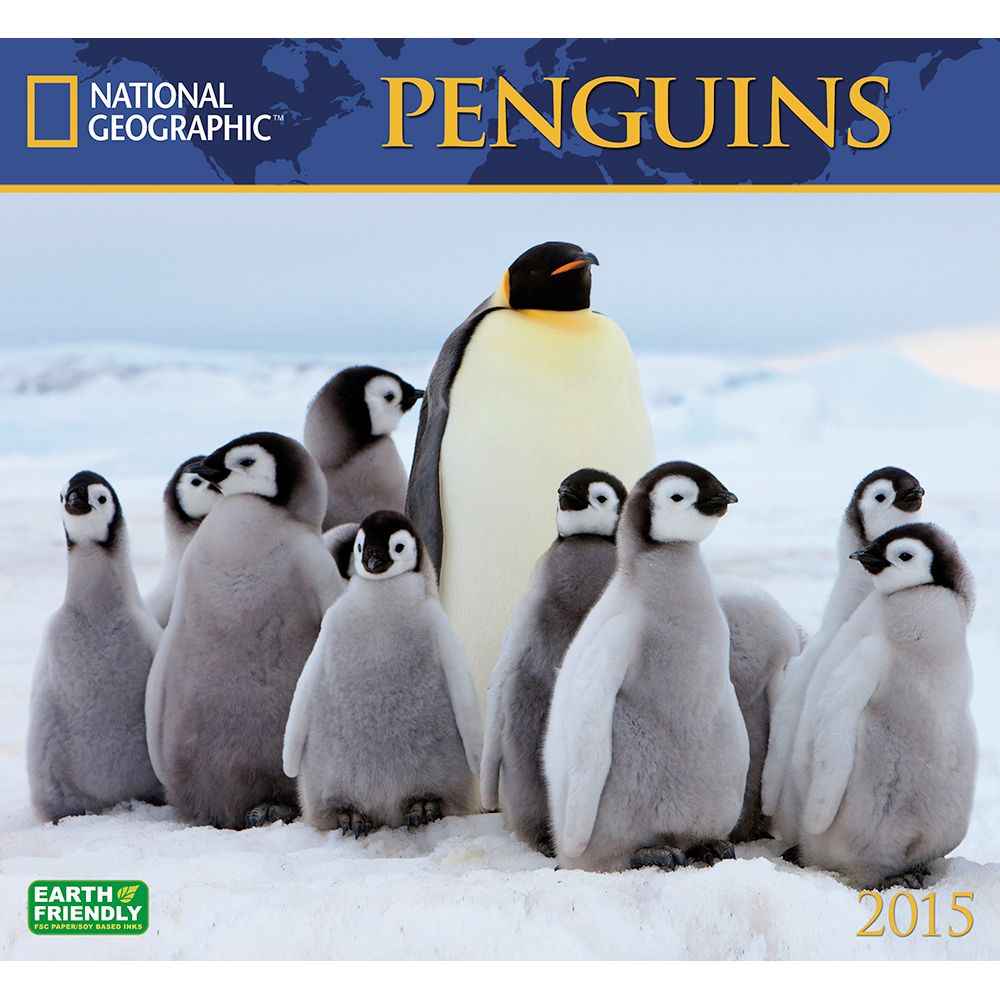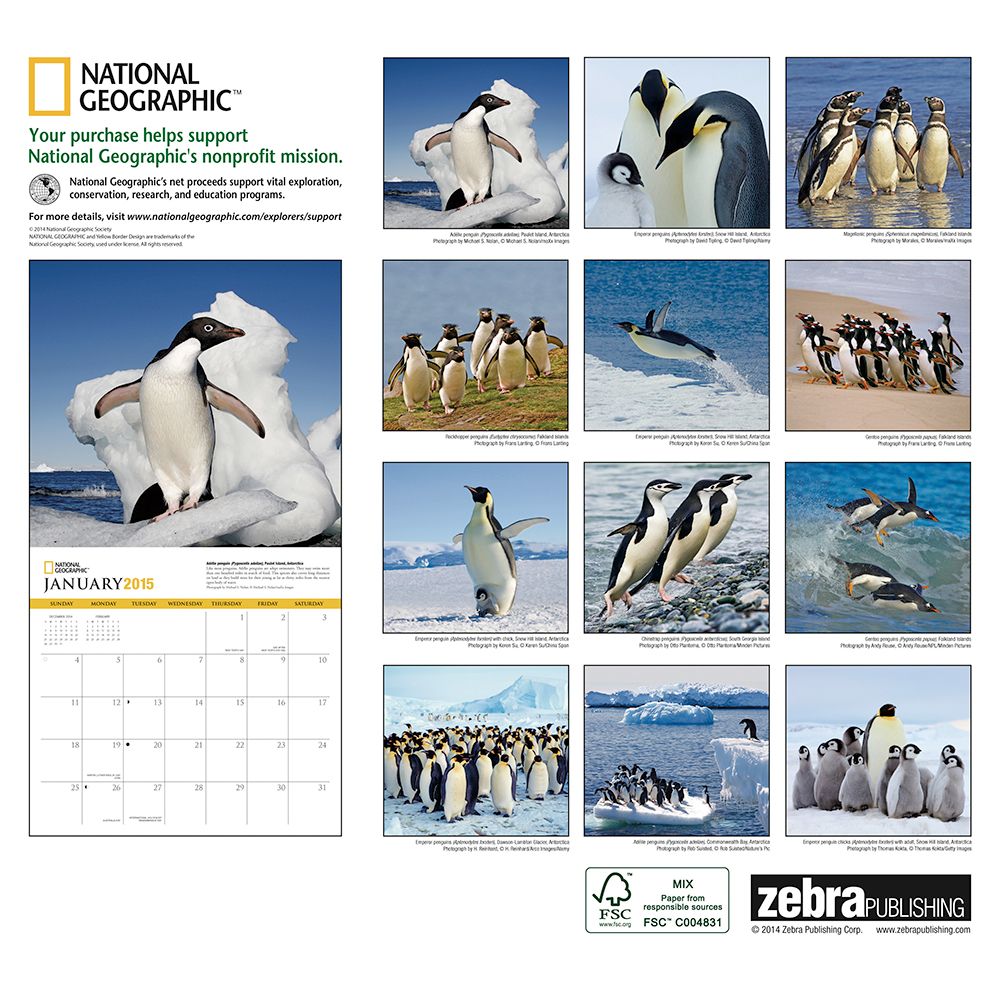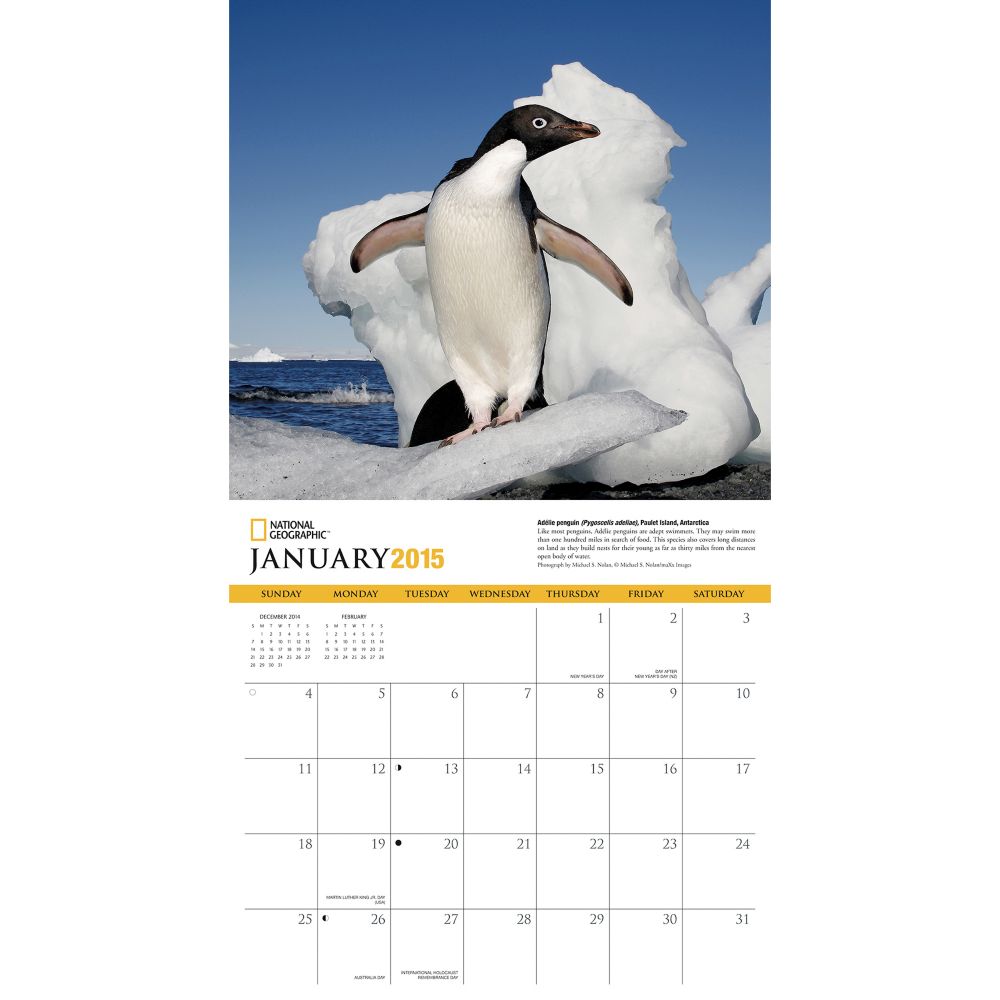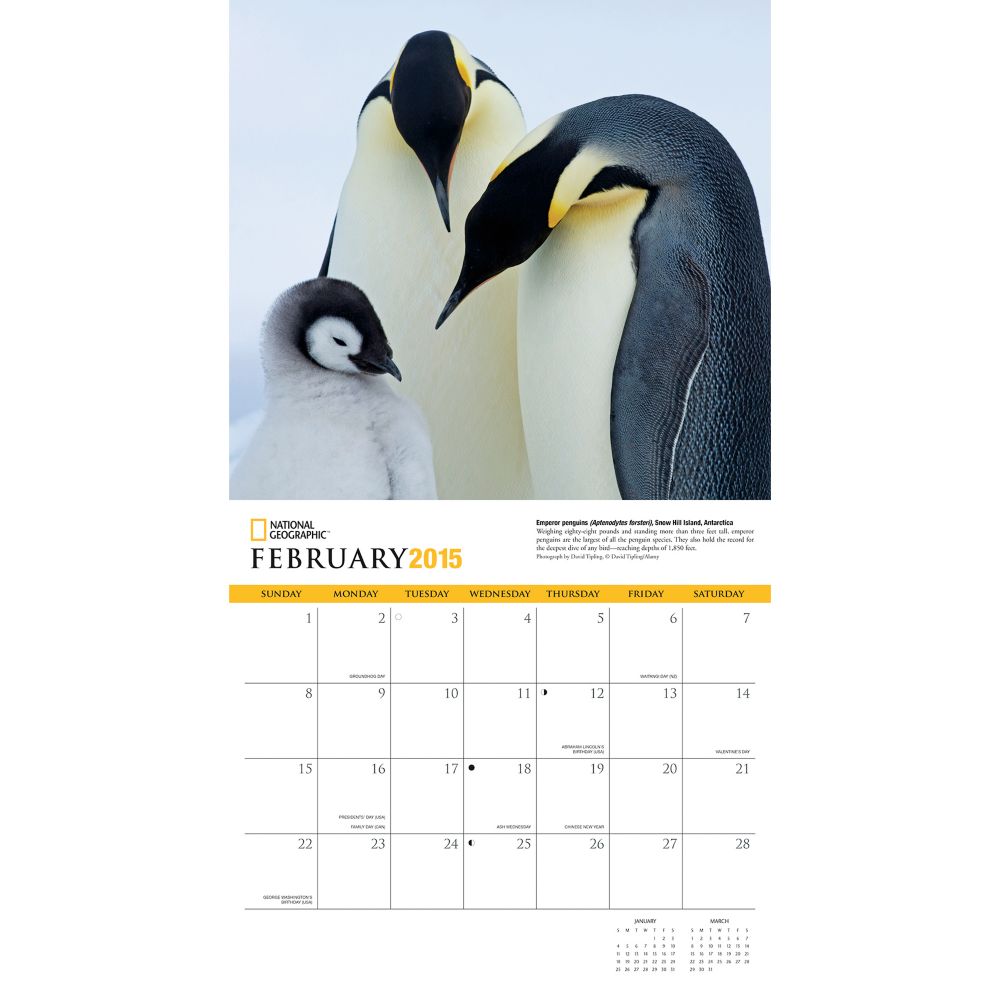 Overview
One of National Geographic readers' favorite animals, penguins are graceful swimmers and have a sophisticated social network. Living in the southern hemisphere, they range from the beaches of the Falklands to the frigid waters of Antarctica. Penguin facts on each page of this 12-month calendar will keep you full of interesting trivia about one of the world's most interesting birds.
Details
12-month calendar: January-December
13" x 24" open.
Mini-calendars of prior and following months, U.S. and International holidays, phases of the moon.