YourAmigo:Books:Calendars and Stationery:2015 National Geographic Kids' Almanac Wall Calendar
2015 National Geographic Kids' Almanac Wall Calendar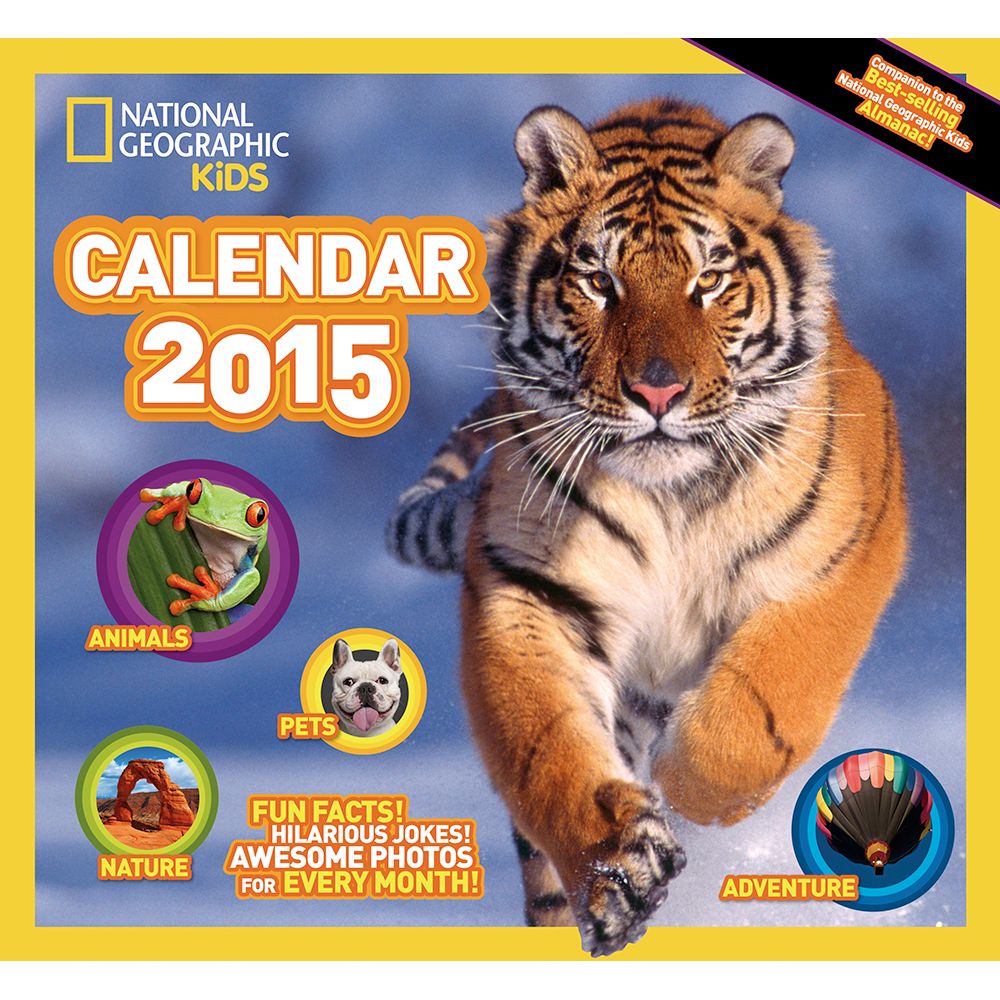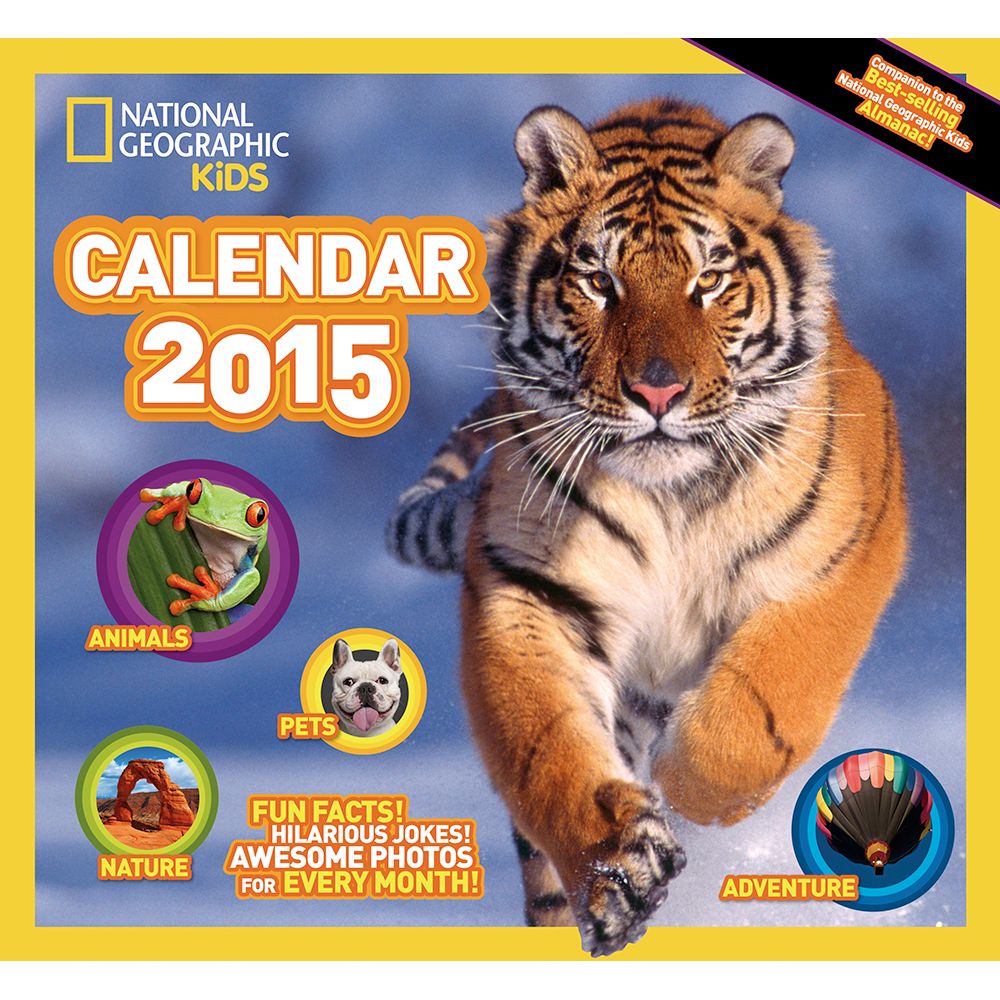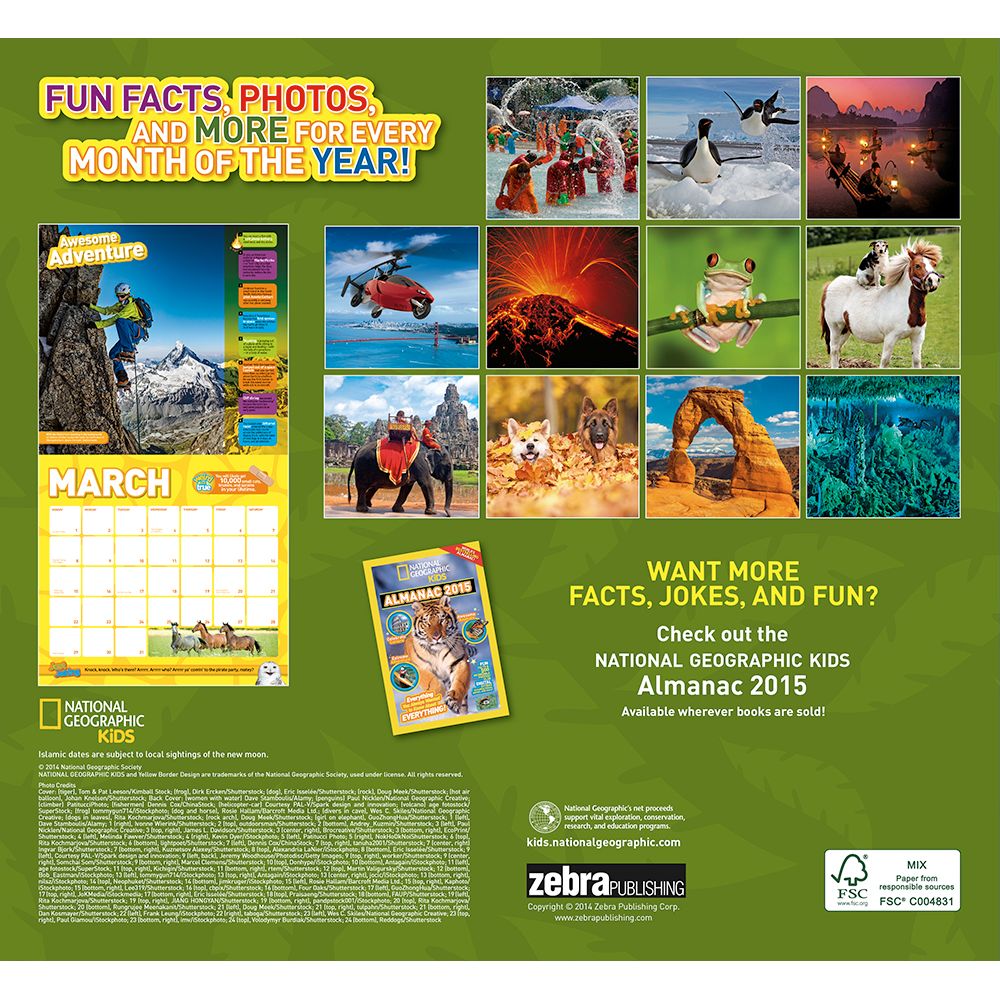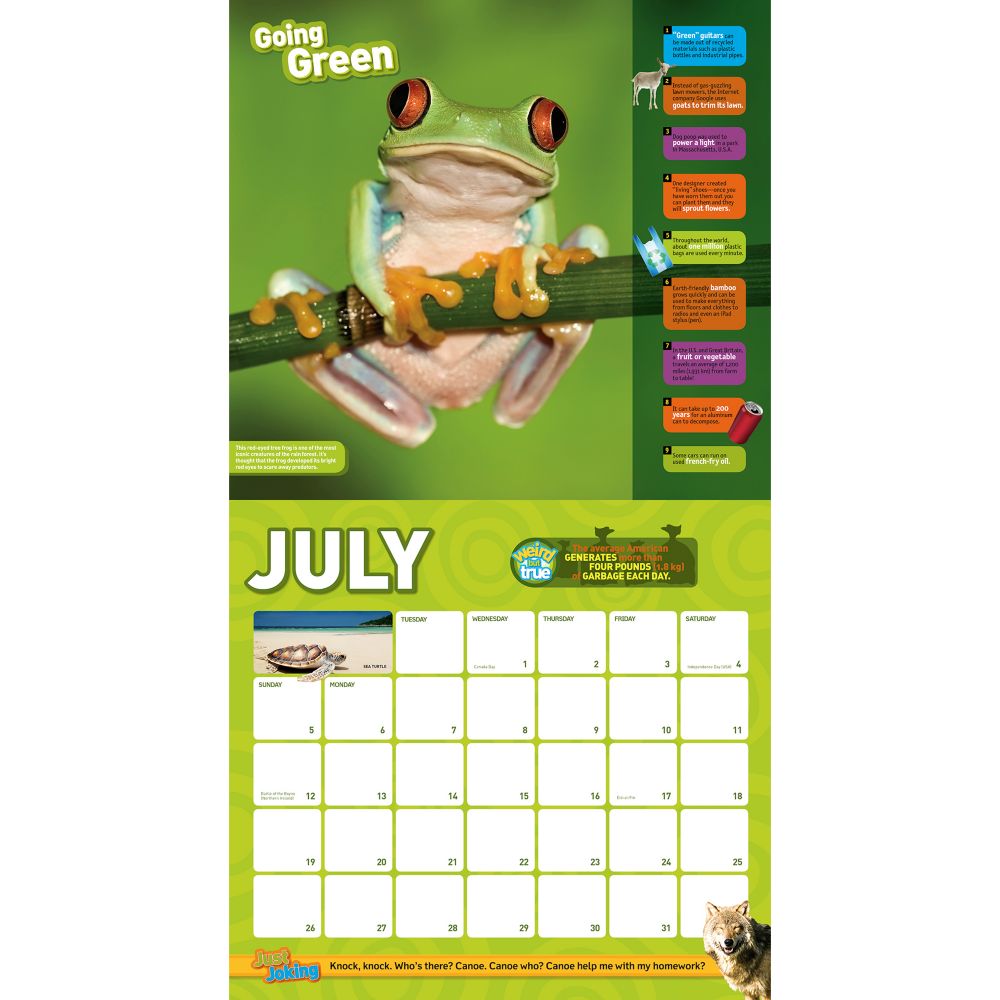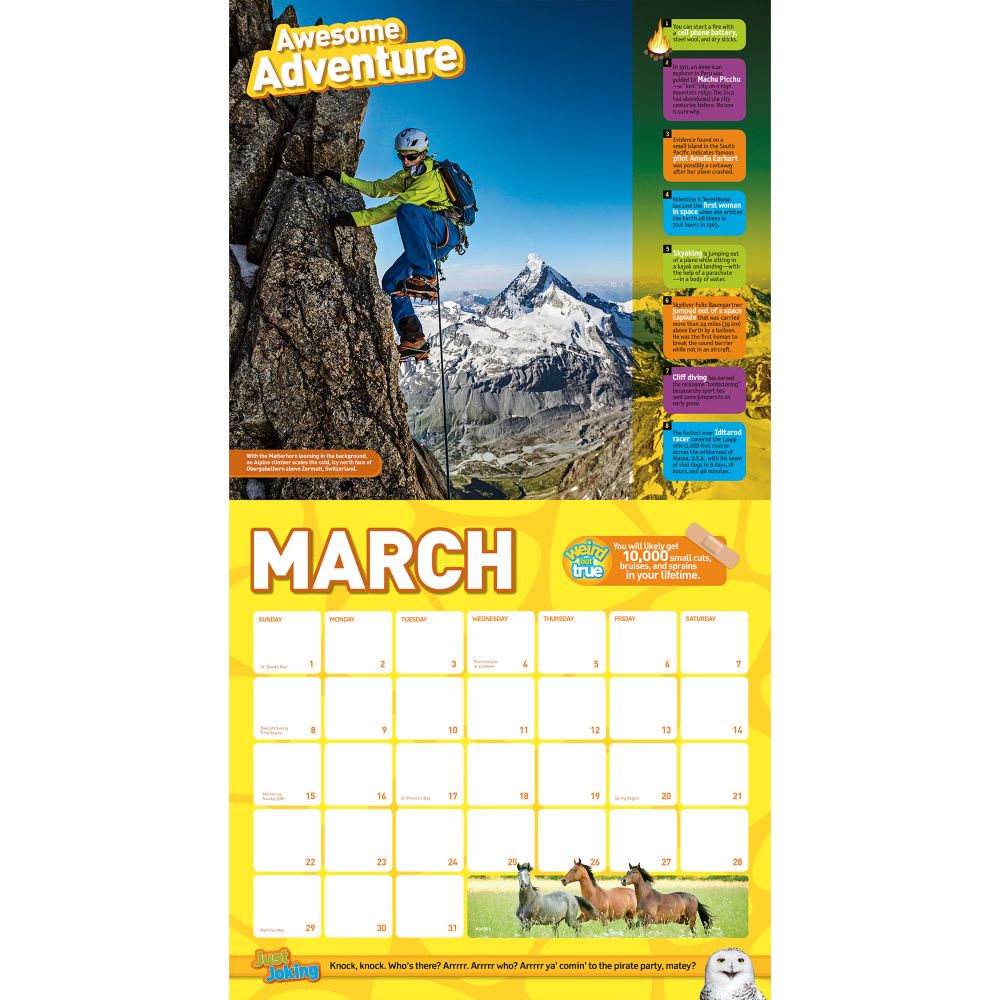 Overview
The world's best-selling almanac for kids is now a beautiful 12-month calendar. With themes each month like "Wonders of Nature" and "Amazing Animals," the Kids Almanac Wall Calendar guides you through fun facts about everything from cool inventions, deep seas, funny roadside attractions, robots, outer space, green tips, and natural disasters. Each month brings a new set of facts and insight into the world around you.
Details
12-month calendar: January-December
13" x 24" open.
Mini-calendars of prior and following months, U.S. and International holidays, phases of the moon.