YourAmigo:DVDs:Animals and Nature:Nature and Environment:Atmospheres - Blu-Ray Disc
Atmospheres - Blu-Ray Disc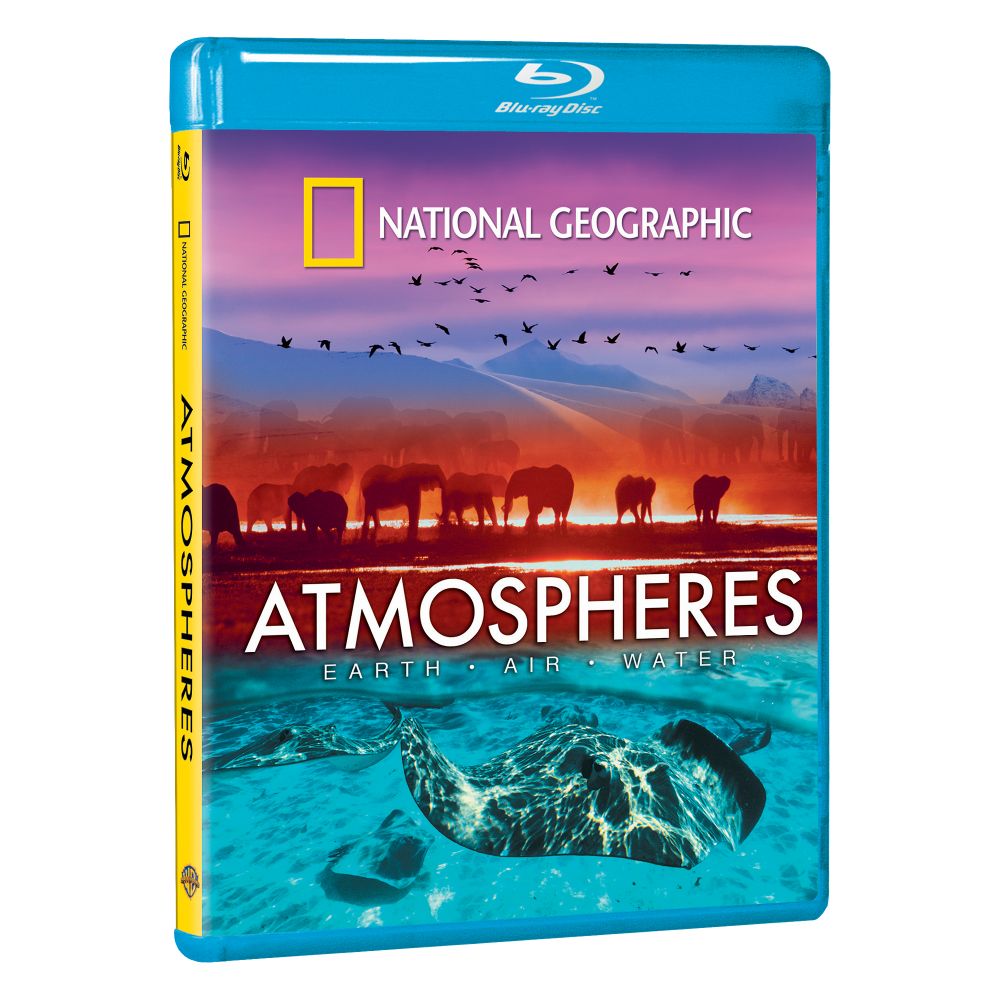 Overview
Perfect as the main event or for background viewing, Atmospheres turns your home entertainment system into nature's most beautiful environments with stunning footage from National Geographic's archives. Choose from two audio tracks—natural sounds or music—as you view all the mystery and beauty of life on the planet.
Bonus Feature: Captivating Water Creatures.
Not available for shipment outside of the U.S. and Canada.
Details
1 disc; 90 minutes
Features three, 30-minute programs: Earth, Air and Water
Resolution: 1080p
© 2008