YourAmigo:Clothing:Jewelry:Earrings:Gold-plated Fulani Tribal Earrings
Gold-plated Fulani Tribal Earrings
Item # 1072543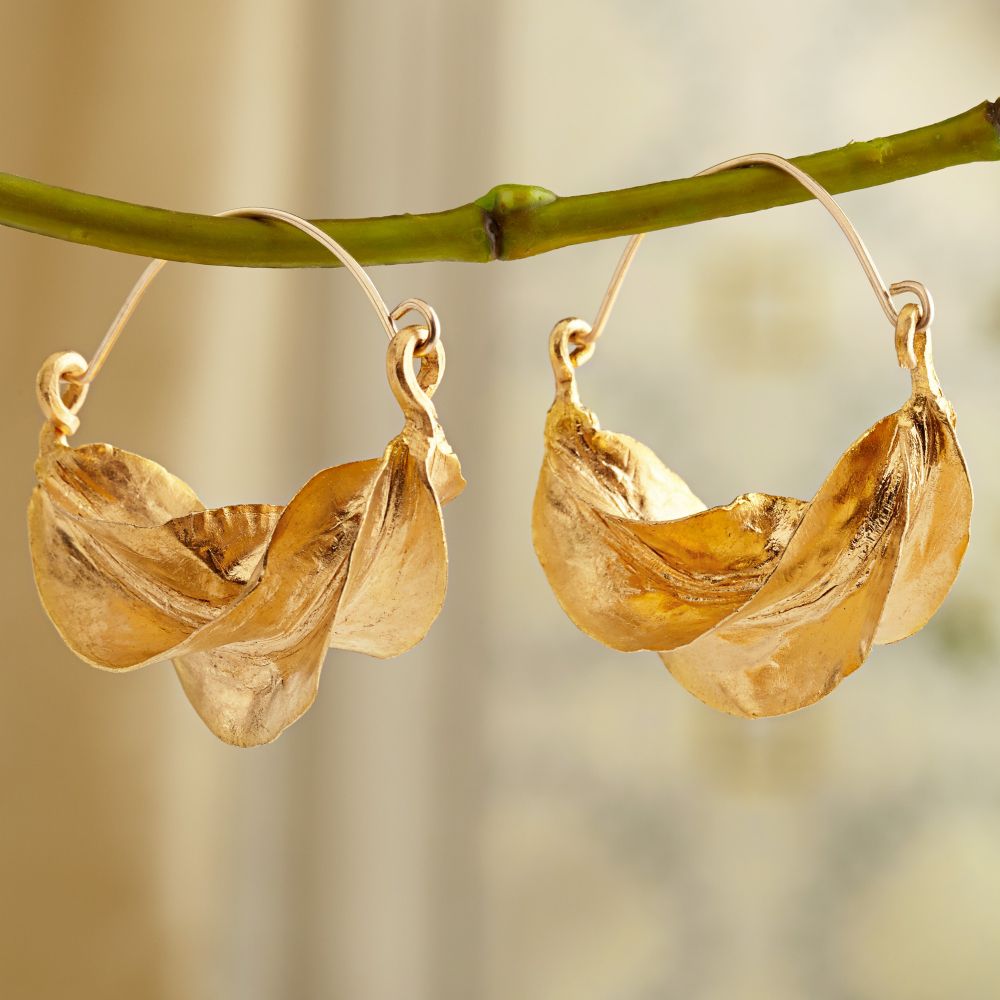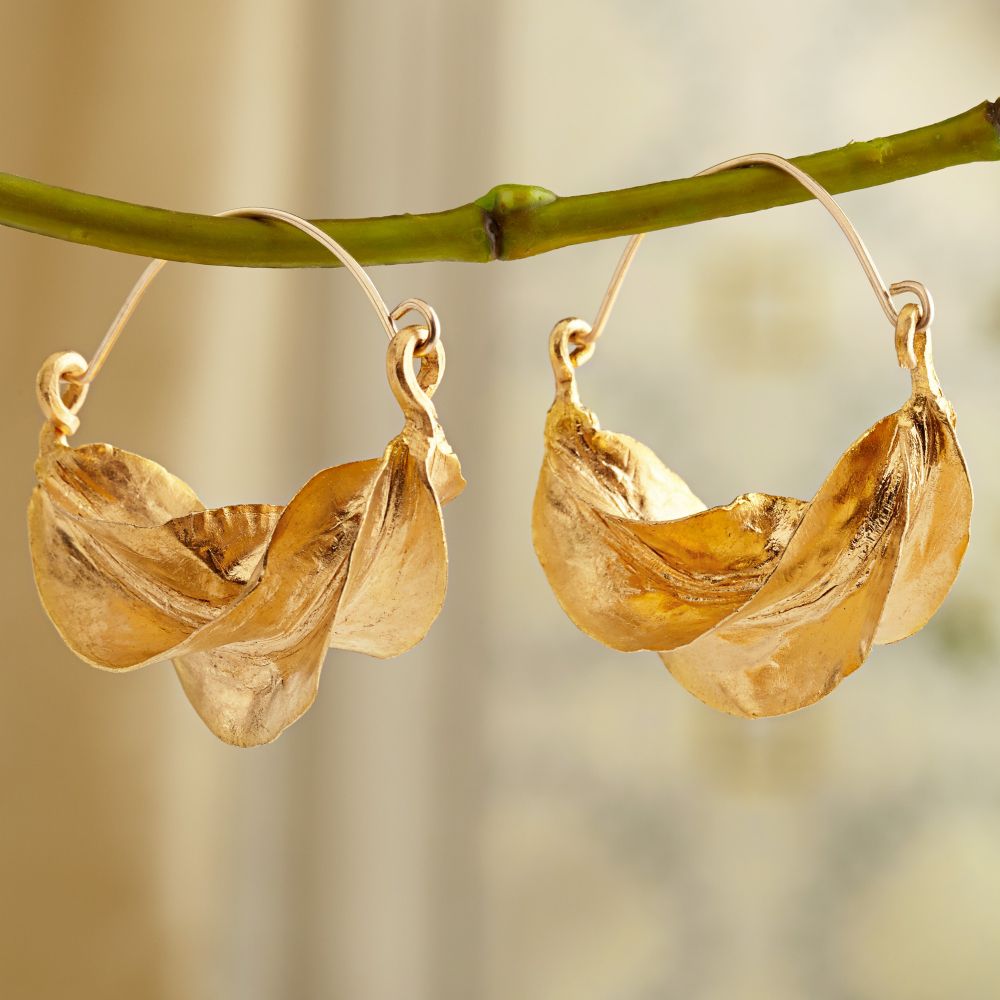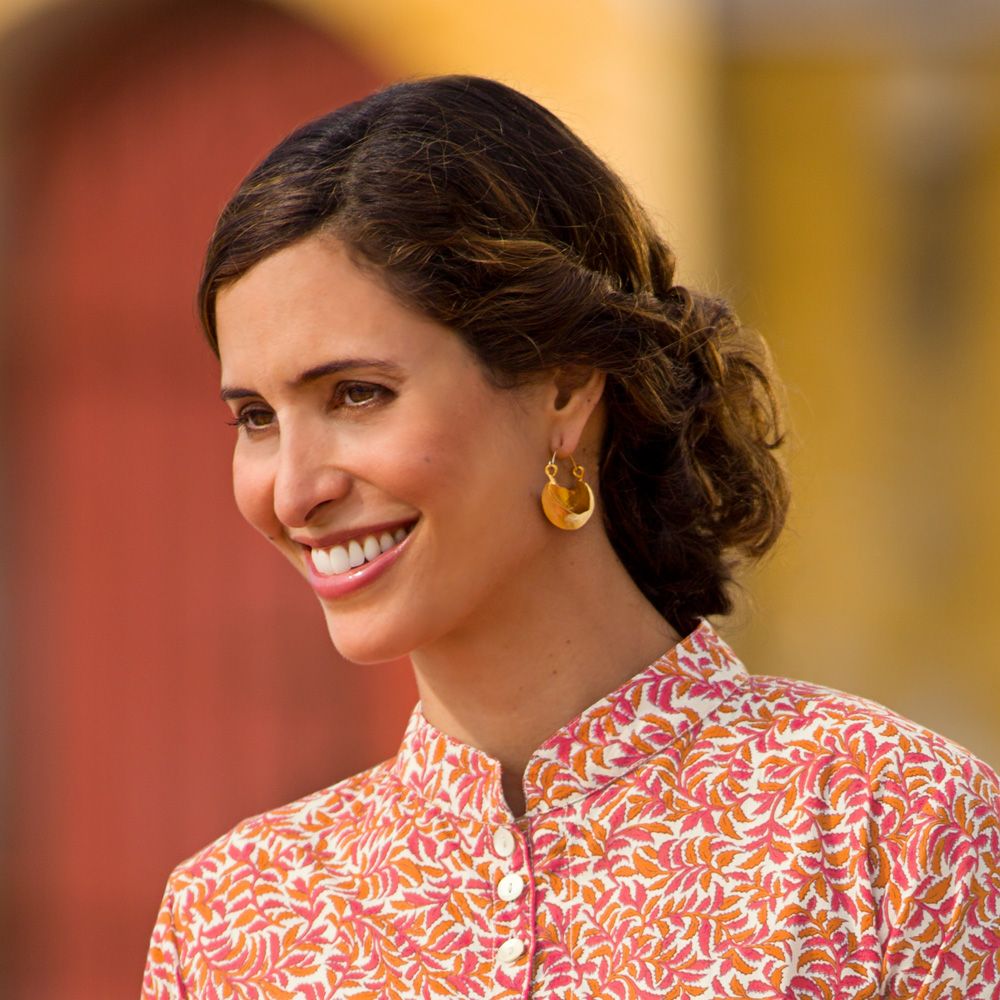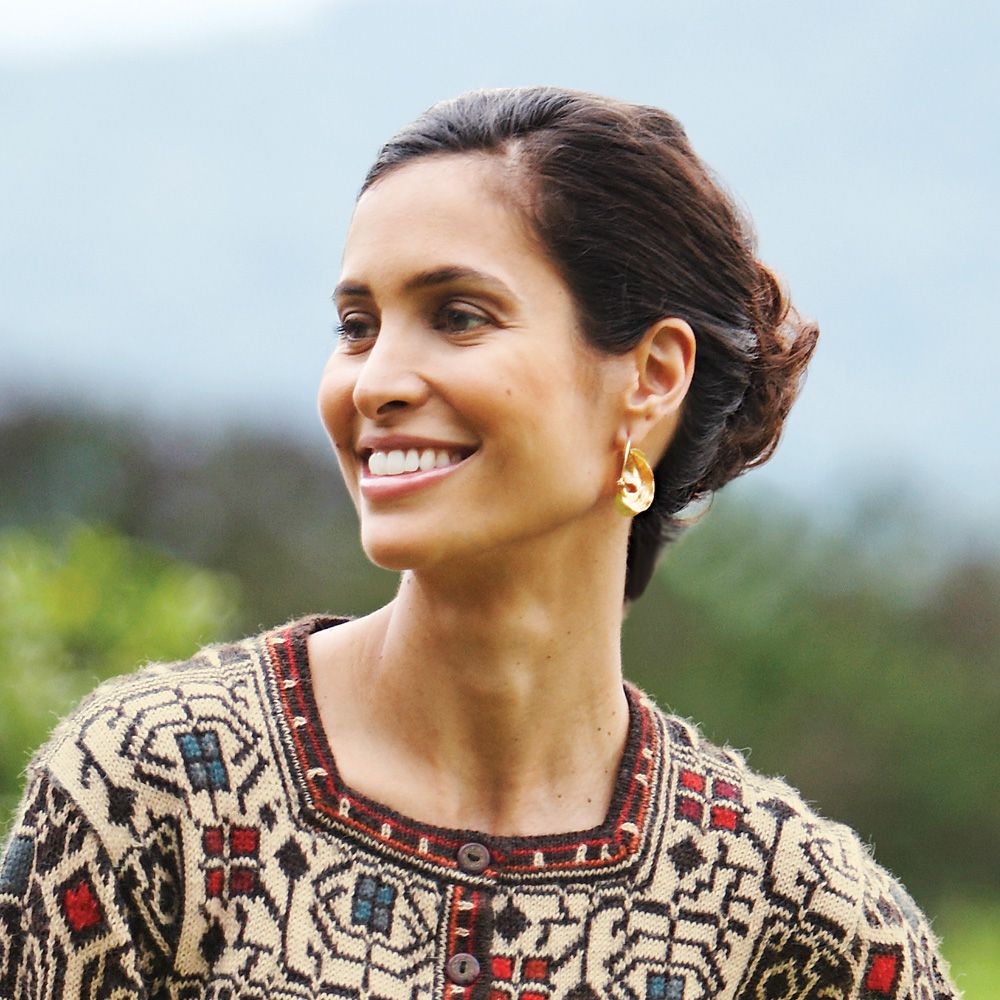 Overview
This traditional West African jewelry is created by Fulani craftsmen in Mali. One of the largest groups of nomadic herders in Africa, the Fulani customarily wore their wealth in the form of gold jewelry that they could carry with them at all times. Based on a design that has been worn for centuries, our lightweight earrings are handcrafted from hammered brass that is plated with bright 24-karat gold. 12-karat gold hinged earwires.

Details
Approximately 1 1/2''L
Individually hand crafted, size may vary.