YourAmigo:DVDs:Animals and Nature:Animals and Wildlife:Sea Monsters - Blu-Ray Disc
Sea Monsters - Blu-Ray Disc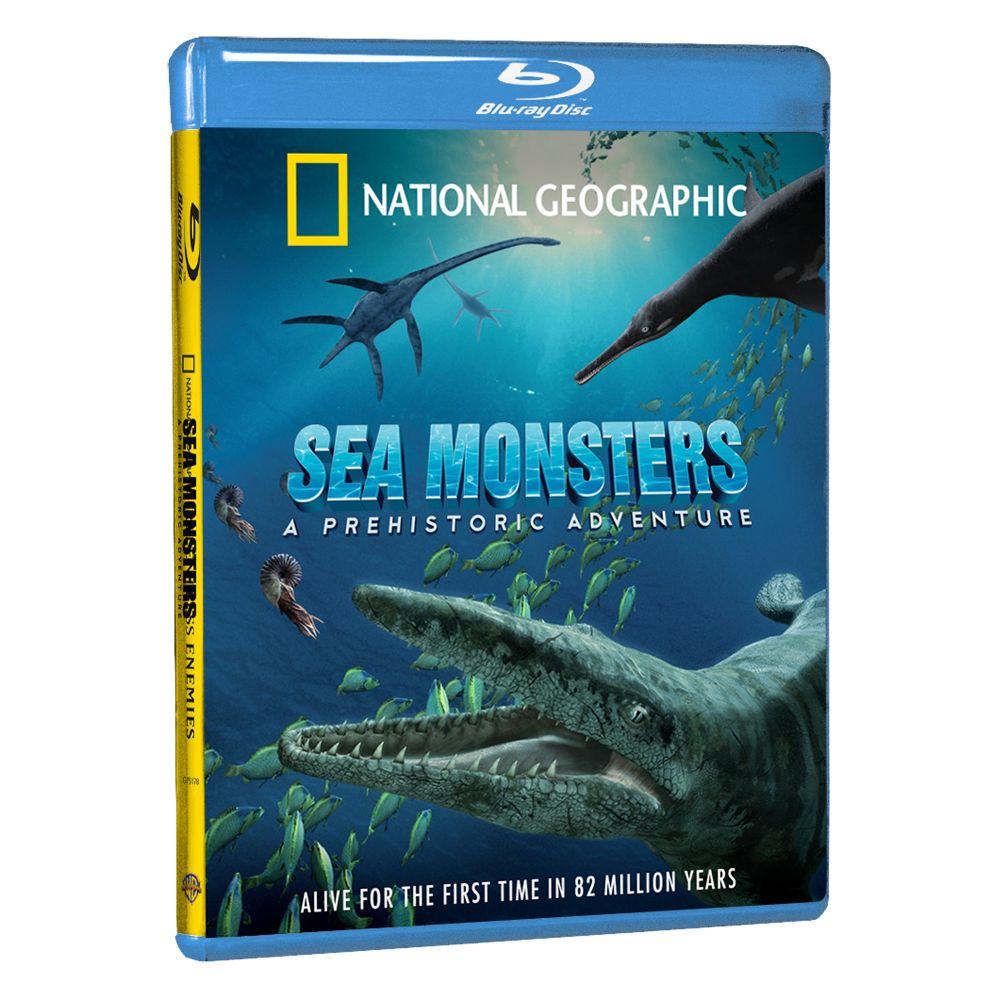 Overview
Dive into Sea Monsters: A Prehistoric Adventure—a dramatic and compelling story about an ancient and mysterious ocean world containing some of the most awe-inspiring creatures of all time. National Geographic brings these little-known creatures to life for the first time in 82 million years. Before they lived in our imaginations, they really lived!
Bonus feature: interactive timeline.
Not available for shipment outside of the U.S. and Canada.
Details
1 disc; approximately 40 minutes
Resolution: 1080p
© 2008