YourAmigo:Member Products:Hummingbird E-Case Medium Waterproof Travel Case
Hummingbird E-Case Medium Waterproof Travel Case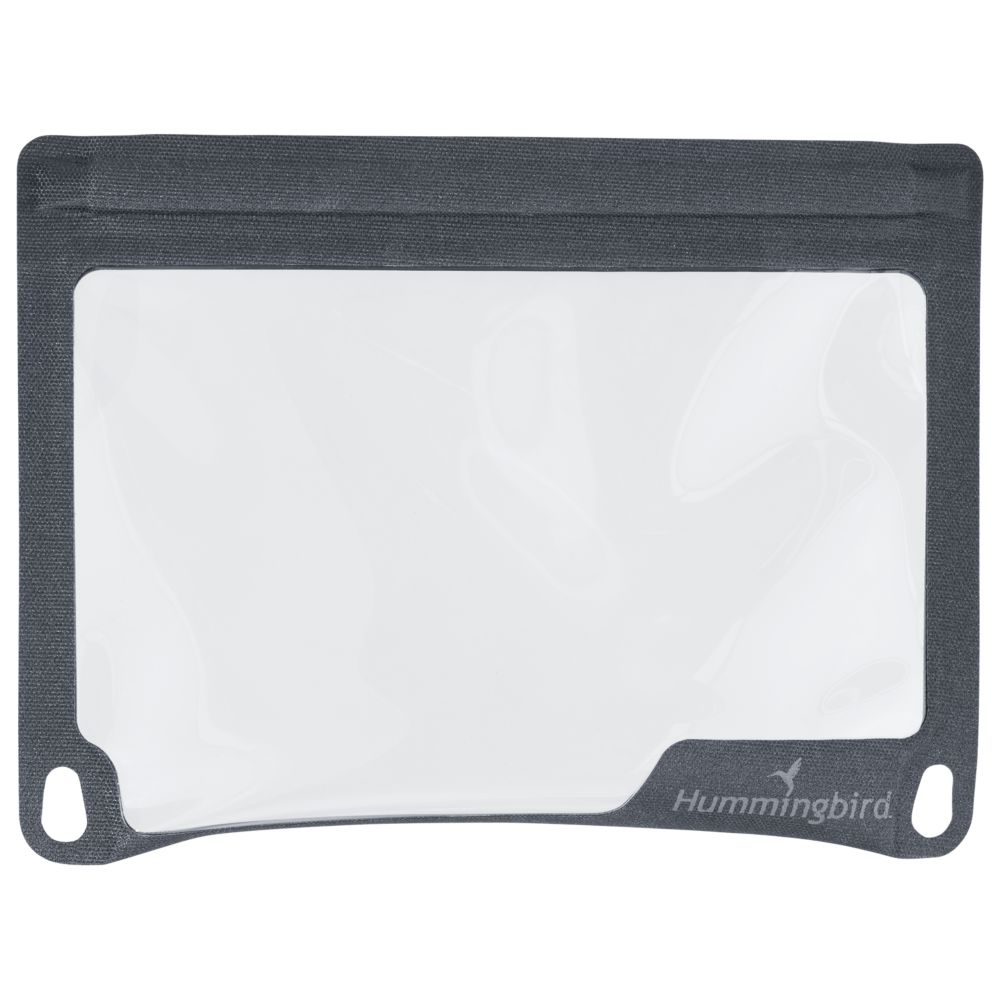 Overview
Enjoy full weather protection for a broad range of items with our dependable E-Case™ protective cases. These featherweight, fully waterproof cases are built tough using RF-welded seams and a SealLock™ zipper to eliminate worry when the skies darken. Plus, they ensure full ability to touch, talk, and listen with your device and all of your favorite travel and entertainment apps while providing full water protection.
Details
Fits wallet, personal items
Individually tested to withstand submersion in one meter of water for 30 minutes.
RF-welded seams, sturdy materials and a SealLock™ zipper keep your e-tools safe.
UV-resistant urethane windows ensure lasting visibility and touch screen-compatibility.
Corner lash points allow for easy storage and tethering options.
Overall width: 4"W x 6"L; Compartment width: 5 1/8"W x 7 9/16"L; 2 oz. Made in the U.S.