YourAmigo:DVDs:Culture, History and Religion:World Cultures:All Roads Film Festival 5th Anniversary Collection DVD Set
All Roads Film Festival 5th Anniversary Collection DVD Set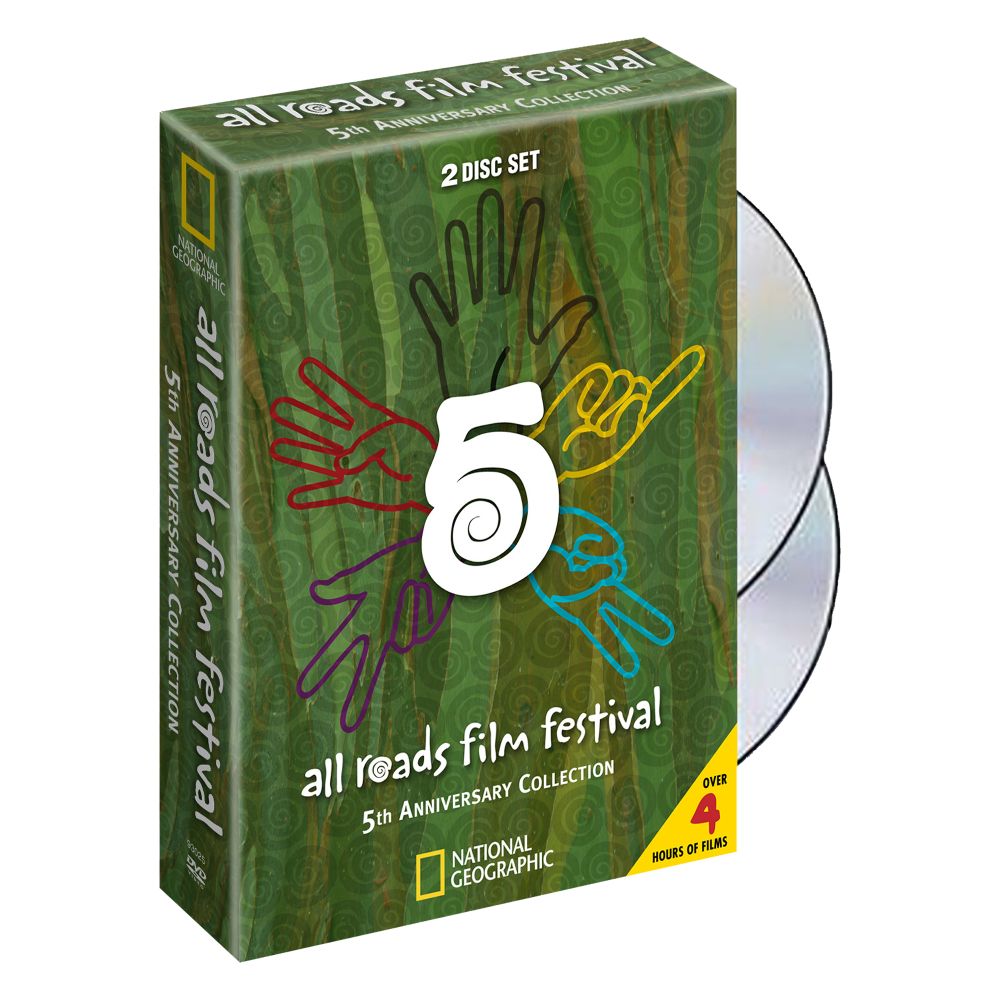 Overview
National Geographic's All Roads Film Festival Collection brings together a stunning variety of short and feature-length films by indigenous and minority-culture filmmakers from around the world. These award-winning films celebrate the diversity, community and exhilarating creativity of our worldwide human family.
Bonus Feature: Filmmaker Interviews.
Not available for shipment outside of the U.S. and Canada.
Details
2 discs; 248 minutes
© 2008
Title List
Films included:
A Shout Into the Wind - 57 min.
Daf - 45 min.
Super Amigos - 82 min.
Crocodile Dreaming - 27 min.
Menged - 21 min.
Taua - 15 min.