YourAmigo:DVDs:Culture, History and Religion:Ancient Civilizations:Egypt Eternal: Quest for Lost Tombs DVD
Egypt Eternal: Quest for Lost Tombs DVD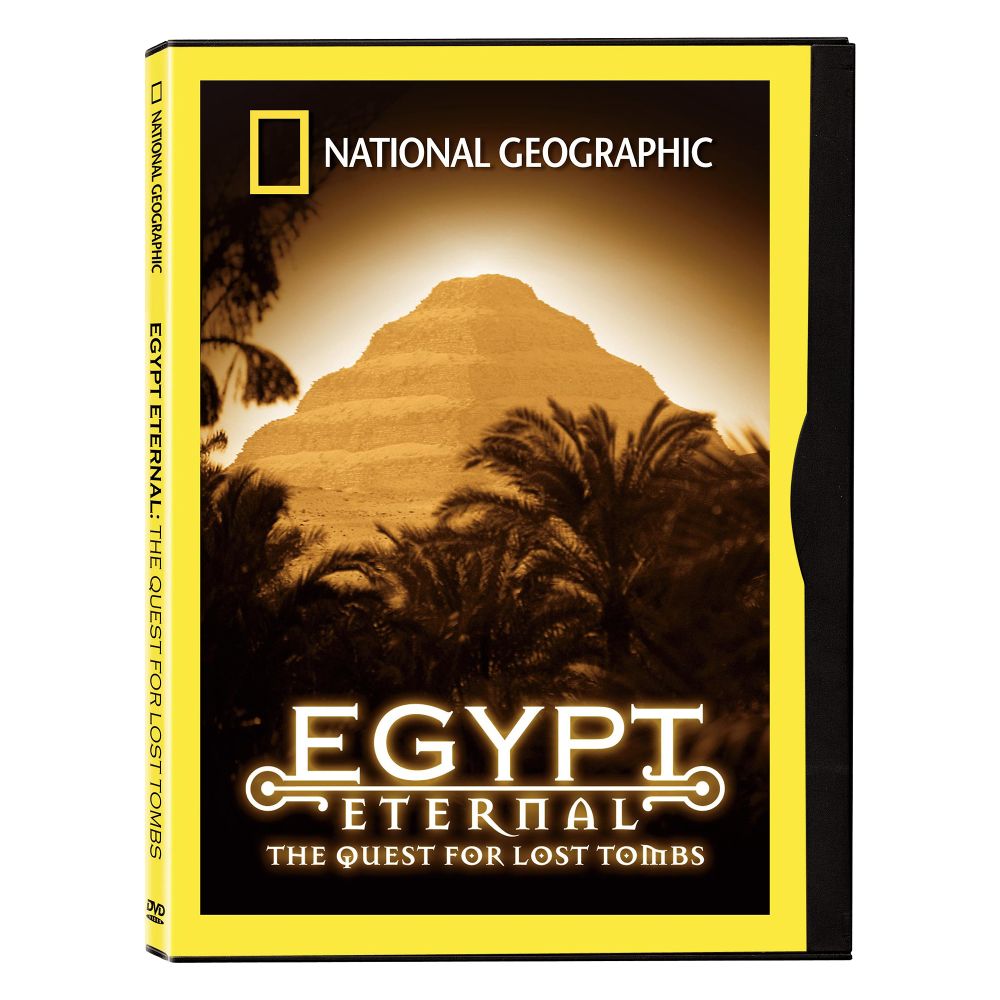 Overview
Become an eyewitness to one dazzling archaeological find after another as National Geographic goes in search of Egypt's fabled past and uncovers some of the most exciting, headline-making discoveries of recent times.
With exclusive access to sites linking Egypt's ancient aristocracy to the boy-king Tutankhamun and the mighty Ramses II, this breathtaking film unearths treasures from the Cliffside of Tombs overlooking the Nile Valley to the sprawling ''Valley of the Golden Mummies.'' It is a gripping archaeological detective story told as only National Geographic can.
Not available for shipment outside of the U.S. and Canada.
Details
Approximately 60 minutes
©2000