YourAmigo:Kids:Toys and Games:All Toys:National Geographic Ultimate Dinopedia Globe
National Geographic Ultimate Dinopedia Globe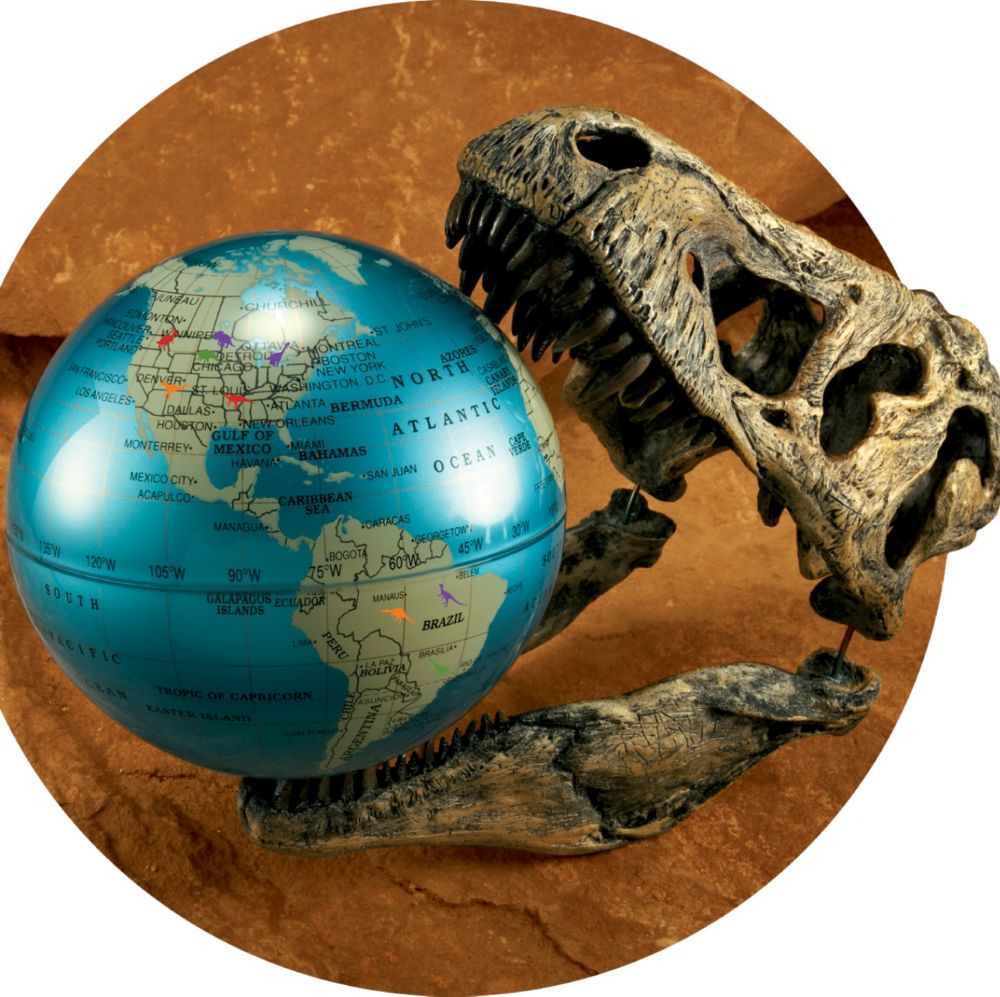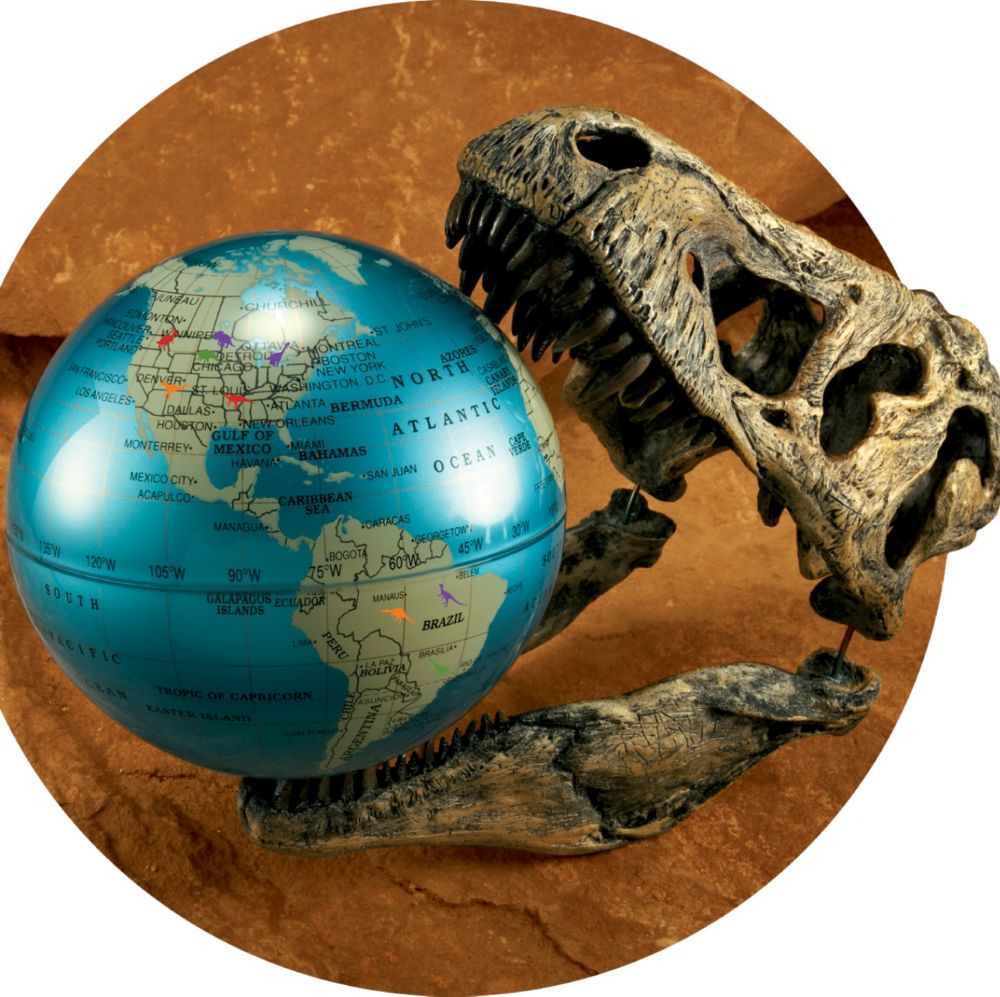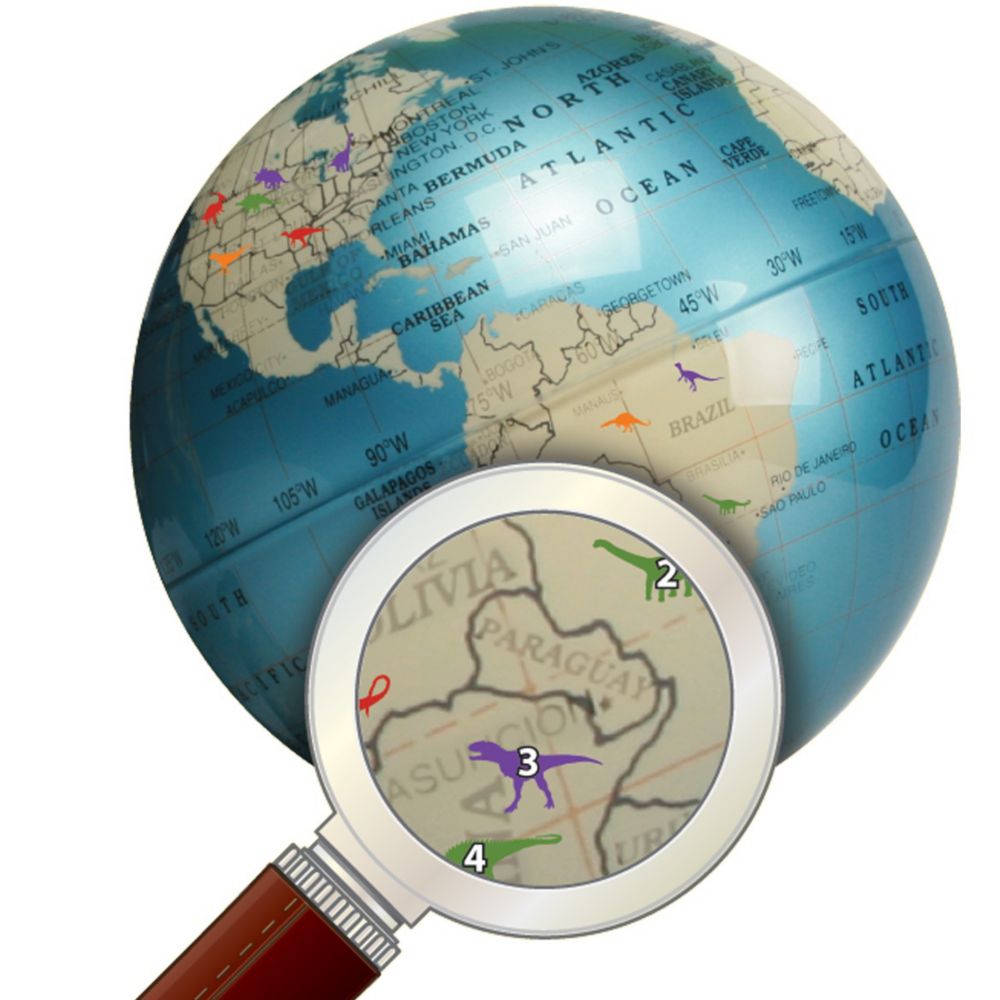 Overview
This unique globe not only sits in the mouth of a T. Rex skull, it also shows aspiring palentologists just where on earth these great creatures once roamed. Based on National Geographic's Ultimate Dinopedia, it features red LED eyes and includes a magnifying glass for close-up inspection.
Details
Two AA batteries, not included
11"W x 8"H x 5"D lbs. 14 oz.
For ages 6 and up.